Section: Macleans (Canada)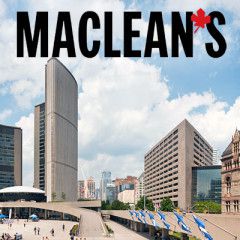 A report linking the murder of a Russian whistle-blower in London to orders from Russian President Vladimir Putin threatens to reawaken Cold War-style tensions between the U.K. and Russia. In 2006, former Russian spy Alexander Litvinenko drank a cup of tea laced with radioactive polonium while meeting with two former Russian security officials....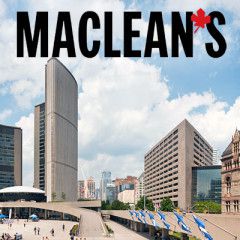 President Barack Obama delivers his State of the Union address before a joint session of Congress on Capitol Hill in Washington, Tuesday, Jan. 12, 2016. (AP Photo/Evan Vucci, Pool)U.S. President Barack Obama's State of the Union Address, as prepared for delivery. Mr. Speaker, Mr. Vice President, Members of Congress, my fellow Americans:...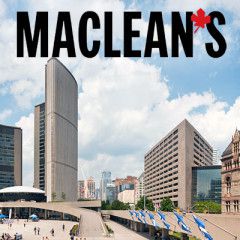 1 of 10 …read more Source:...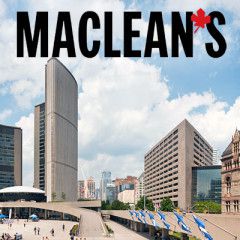 The Russian airline Kogalymavia's Airbus A321 with a tail number of EI-ETJ on an airstrip of Moscow's Domodedovo international airport. (Tatiana Belyakova, AP Photo) WASHINGTON — There were more airline deaths worldwide due to deliberate acts in 2015 than to accidental air crashes for the second year in a row, according to an industry...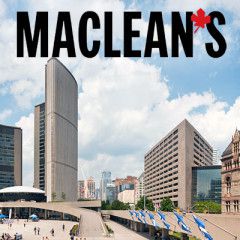 More than 320 major motion pictures. More than 400 original scripted TV shows. Hundreds more new albums. You could be forgiven for feeling deluged by arts and culture in 2015, and that doesn't even include the hundreds of thousands of new books published, the exhibits and galleries that opened, and more. So every year, the writers at...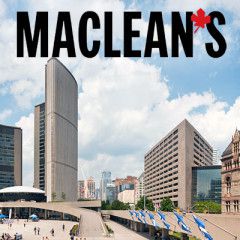 ENTERTAINMENT TV and movies are supposed to bring joy. Jaime Weinman highlights some entertainment that proved to be let-downs and troubled. (Everett Collection) 'Sesame Street' It was launched as a populist kids' show, set in the inner city and aimed at children who didn't have a lot of money. Now it's moving to HBO, the...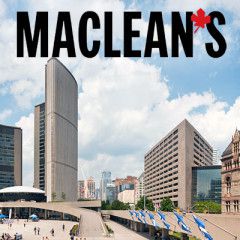 Canadian Prime Minister Justin Trudeau lays a flower at a memorial outside the Bataclan Cafe, in Paris, France, on Sunday, Nov. 29, 2015. (Adrian Wyld/CP) PARIS – Prime Minister Justin Trudeau paid tribute this morning to victims of this month's terrorist attacks in Paris with a visit to the Bataclan concert hall, the scene of the worst...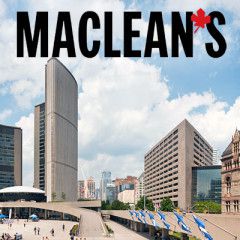 A still image from video shown by the HaberTurk TV shows a burning trail as a plane comes down. (HABERTURK TV CHANNEL/EPA/CP) MOSCOW — Russia plans to retaliate against Turkey for the downing of a warplane by imposing sanctions, cutting economic ties and scrapping major investment projects. Since the plane was shot down Tuesday on the...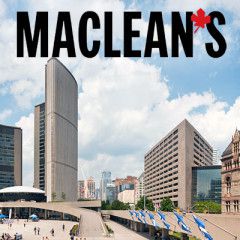 A handout frame grab from video footage published on the official website of the Russian Defence Ministry 18 November 2015 shows Russian TU-22M3 long-range strategic bomber dropping OFAB-250-270 bombs at targets in Syria. (Russian Defence Ministry Press/EPA) Terrorism can forge strange alliances. Among the many repercussions stemming from the...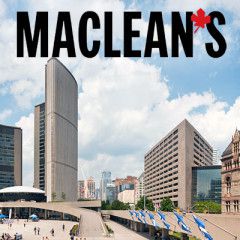 ALTERNATIVE CROP – In this photo taken on Tuesday, Oct. 20, 2015, The Russian airline Kogalymavia's Airbus A321 with a tail number of EI-ETJ on an airstrip of Moscow's Domodedovo international airport, outside Moscow, Russia. Russia's civil air agency is expected to have a news conference shortly to talk about the Russian...