Section: Macleans (Canada)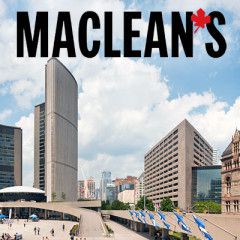 Site of a Malaysia Airlines Boeing 777 plane crash is seen near the settlement of Grabovo in the Donetsk region. (Associated Press) GILZE-RIJEN AIR BASE, Netherlands — A missile launched from rebel-held Ukraine smashed into Malaysia Airlines Flight 17, ripping off the cockpit, Dutch investigators reported Tuesday, adding that some passengers may...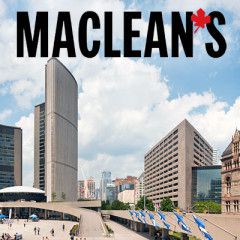 A group of refugees and migrants on their way to the Gevgelijas train station, minutes after they have crossed the Greek -Macedonian border. (Socrates Baltagianni/Invision/Redux) American historian Timothy Snyder has a way with familiar historical moments—and they don't come more familiar than the Holocaust—that turns them on their heads,...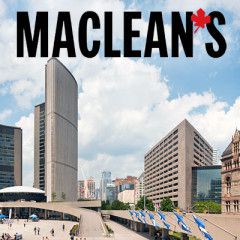 Sharifulin Valery/TASS/CP In the early stages of Russia's initially covert invasion of Crimea last year, a woman outside the parliament in Simferopol told a Maclean's reporter why she thought so little of the protesters in Kyiv, the Ukrainian capital, who had forced the departure of Ukraine's pro-Russian president, Viktor...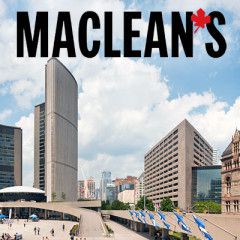 Russian President Vladimir Putin talks to officers as he attends Russia's large-scale Center-2015 military exercises at Donguzsky Range September 19, 2015 in Orenburg, Russia. (Sasha Mordovets/Getty Images) The civil war in Syria raged for more than four years and killed more than 250,000 people without an outside power dropping a bomb...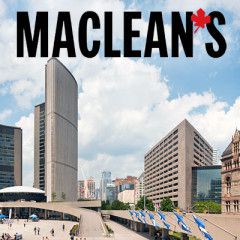 VANCOUVER – Canada should welcome Russian President Vladimir Putin's offers to help fight the Islamic State in Syria, says Jean Chretien. The former Liberal prime minister said Putin's involvement in the Middle Eastern conflict may spark controversy but that the West would do well to accept the support. "If Putin wants to help he...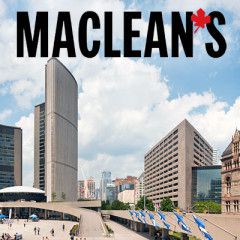 OTTAWA – Fewer Canadian bombs have been falling on the Islamic State of Iraq and the Levant since the federal election call on Aug. 2, new National Defence statistics show. CF-18 fighters conducted 10 air raids last month and 12 in August, which is roughly half the average number of attacks carried out each month since the spring. There were 30...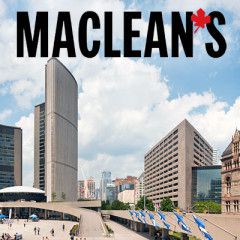 Dearth of a nation Thank you, Anne Kingston and Maclean's, for that well-written, well-documented report on the erasure of public knowledge and memory through government cutbacks and closures ("Vanishing Canada," National, Sept. 28). How can citizens, and the people who try to represent their concerns, pursue the public interest if the...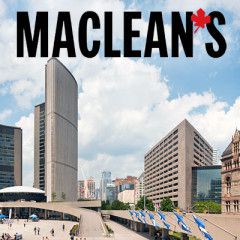 GENEVA — Canada has moved up two notches to 13th position in the latest Global Competitiveness Report issued Wednesday by the Geneva-based World Economic Forum. The report says Canada improved its ranking mainly because of a lower budget deficit based on 2014 data and a more favourable assessment of its financial market development. It says...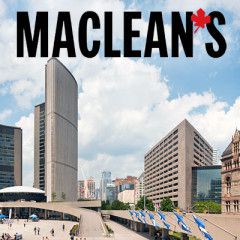 Canadian elections rarely turn on foreign policy. We're geographically isolated from most of the trouble in the world and have enjoyed a functional relationship with our only neighbour for more than a century. Even when Canada-U.S. ties are strained, as they are now, there's no chance of conflict. Canadians can, or think they can,...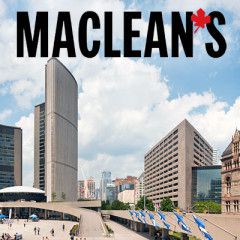 Darren Calabrese/CP OTTAWA — When the Conservatives accepted a proposal in May for a debate on foreign policy, they said they looked forward to the discussion because the issues had been afterthoughts in previous election debates. But Stephen Harper heads into Monday night's Munk Debate in Toronto after weeks of facing foreign policy issues...