Section: Macleans (Canada)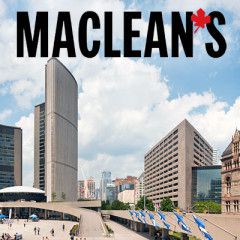 Canadian elections rarely turn on foreign policy. We're geographically isolated from most of the trouble in the world and have enjoyed a functional relationship with our only neighbour for more than a century. Even when Canada-U.S. ties are strained, as they are now, there's no chance of conflict. Canadians can, or think they can,...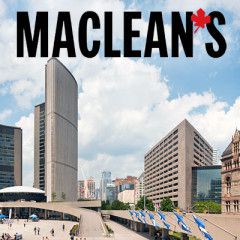 Darren Calabrese/CP OTTAWA — When the Conservatives accepted a proposal in May for a debate on foreign policy, they said they looked forward to the discussion because the issues had been afterthoughts in previous election debates. But Stephen Harper heads into Monday night's Munk Debate in Toronto after weeks of facing foreign policy issues...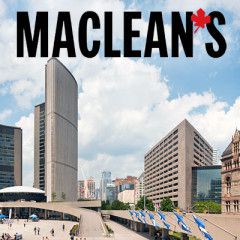 Russian President Vladimir Putin (C) and Defence Minister Sergei Shoigu (R) take part in celebrations for Navy Day in Baltiysk, Kaliningrad region, Russia, July 26, 2015. (Mikhail Klimentyev/Ria Novosti/Reuters) MOSCOW — With dozens of Russian combat jets and helicopter gunships lined up at an air base in Syria, Russian President Vladimir Putin...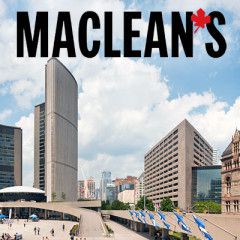 OTTAWA – Canada was actively pursuing — at the political level — the possible acquisition of the controversial French-built Mistral-class helicopter carriers, several defence, diplomatic and military industry sources have told The Canadian Press. The effort has ground to halt, however, largely because of the federal election campaign — and it may...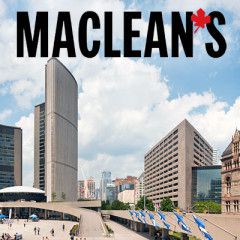 Republican presidential candidate, businesswoman Carly Fiorina, right, leads fellow candidates Scott Walker, second from right, Jeb Bush, center, and Donald Trump as they take the stage prior to the CNN Republican presidential debate at the Ronald Reagan Presidential Library and Museum on Wednesday, Sept. 16, 2015, in Simi Valley, Calif. (AP...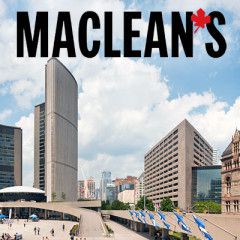 Former PM Jean Chrétien in February 2015 at an event celebrating the 50th anniversary of the Canadian flag. (Chris Young/CP) OTTAWA — Former Liberal prime minister Jean Chrétien injected himself into the federal election campaign Saturday with a scathing critique of Stephen Harper's foreign policy. In a blistering, open letter to three...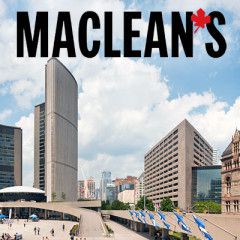 Baby! The endangered orca population of Sooke, B.C., welcomed a fifth calf to the family; in 40 years, only 35 of 122 born to the pod have survived(Dave Ellifrit/Center for Whale Research/CP) Need an answer for that? Trying to look like the smartest person at the dinner party? Our Talking Points have you covered. Read our short takes on some of...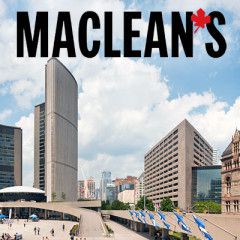 Queen Elizabeth II. (Max Mumby/Indigo/Getty Images) Chapter One: The Queen of England meets the Queen of Europe This June 24, two women met in Berlin for tea and a tête-à-tête. The hostess, in black slacks and vivid coral jacket, was waiting at the door, as the woman from London, elegant in white dress, hat and gloves, alighted from a limousine...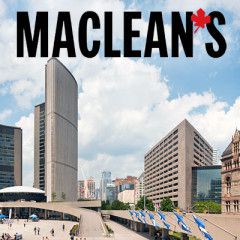 Commander of the Soviet crew of Soyuz, Alexei Leonov (L) and commander of the American crew of Apollo, Thomas Stafford (R), shake hands 17 July 1975 in the space, somewhere over Western Germany, after the Apollo-Soyuz docking manoeuvres. (AFP/Getty Images) The skies were clear over central Kazakhstan in the wee hours of March 25, 2014—so...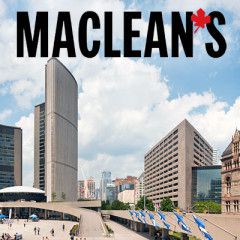 What did that leader say? Here's where to find out. Read our full transcript of #macdebate, separated by the four topics—the economy, the environment, democracy and foreign policy. TABLE OF CONTENTS SEGMENT ONE: ECONOMY PT. 1SEGMENT ONE: ECONOMY PT. 2SEGMENT TWO: ENVIRONMENT PT. 1SEGMENT TWO: ENVIRONMENT PT. 2SEGMENT THREE: DEMOCRACY PT....