Section: Macleans (Canada)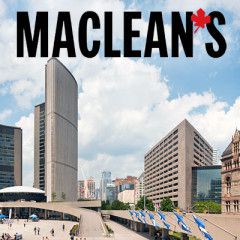 Much has been made of the fact that the 2015 federal election campaign will be Canada's longest since the 19th century, when horse-powered ballot delivery necessitated voting periods that stretched over several months. But even if technology has improved, an 11-week campaign can still be put to good use today in the 21st century. The 2015...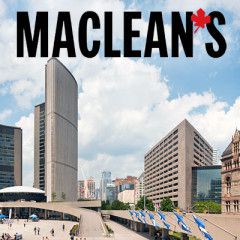 Watch Maclean's National Leaders Debate on TV and online on Aug. 6 at 8pm ET. Find out how, here. Any history of the Long Campaign of 2015 that begins with the official launch—the sunny summer morning of Aug. 2, 2015, when Stephen and Laureen Harper strode to the front door of Rideau Hall—will miss much of the action. Sure, many long weeks...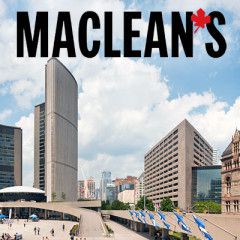 After being damaged in a storm, HMCS Athabaskan is no longer seaworthy. (Andrew Vaughan/CP) This October, NATO is launching Trident Juncture, its largest and most ambitious military exercise in a decade. The massive land, sea and air exercise will be held in the Mediterranean and will include 36,000 troops from 30 nations. Its goal will be to...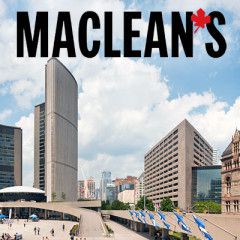 (THE CANADIAN PRESS/Fred Chartrand) It's official: The campaign has begun. Canada is headed to the polls on October 19. Here's what the leaders had to say at the official start of a gruelling 11-month campaign. (Additional leaders' remarks will be added as we receive them.) Related: Read our in-depth primers on the...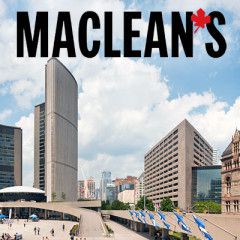 WASHINGTON — Vice-President Joe Biden's associates have resumed discussions about a possible 2016 presidential run after largely putting aside such deliberations during his son's illness and following his death earlier this year. But Biden has yet to tell his staff whether he will run or personally ask them to do any planning for a...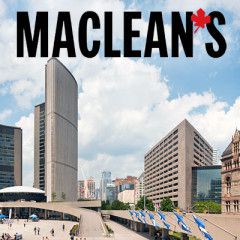 (Liu Bin/XINHUA-REA/Redux) It has taken until the twilight of his presidency, but now, finally, Barack Obama is crafting the sort of legacy in foreign policy that he no doubt hopes will define his terms in office. Last week, the Cuban flag was raised at its Embassy in Washington for the first time in more than five decades, as Washington and...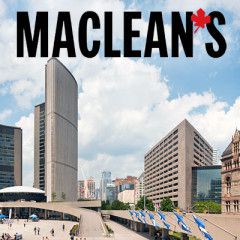 Darren Calabrese/CP How are you feeling about Hungary these days? Earthy, mitteleuropäische old country, redolent of paprika, graced by the meandering Danube, nice vacation getaway, maybe? I would totally get that. Me, I'm leery about the place these days because its prime minister, Viktor Orban, is a bit of a mess, governing in a country...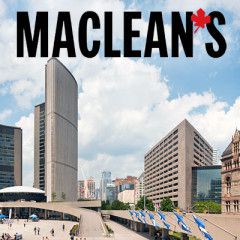 OTTAWA — Ukrainian Prime Minister Arseniy Yatsenyuk delivered a warning Tuesday to private bond-holders that the government "will do everything" in order to ease its massive debt burden. But at the same time he touted a newly minted free trade deal with Canada as a sign the country is open for business. His remarks came at the end of a whirlwind...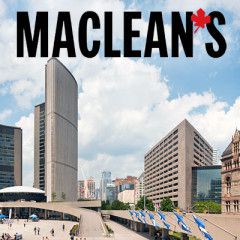 (Justin Tang/CP) Seven stories in the news today, July 15 from The Canadian Press: ALL EYES ON THE CENTRAL BANK The Bank of Canada is set to make its latest rate announcement this morning and update its outlook for the economy. Several economists from Canada's big banks expect the central bank to cut its key rate, but a drop from the...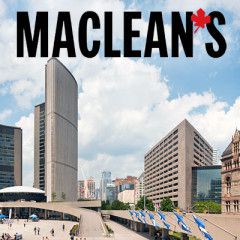 Andrew Kravchenko/Pool/Reuters CHELSEA, Que. – Stephen Harper is set to send another signal of support to the embattled government of Ukraine as he meets with that country's prime minister. Harper and Arseniy Yatsenyuk are expected to sign a trade deal, although details of the agreement have not yet been divulged. A spokesman for the prime...