Section: Macleans (Canada)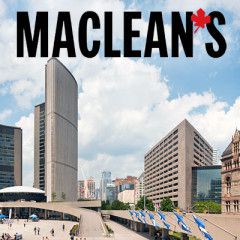 Maxim Zmeyev/Reuters Ukrainians suffering as a result of Russia's ongoing invasion of their country might want to blame Georgia. The small, former Soviet nation in the Caucasus bears no direct responsibility for Russia's attack on Ukraine, but in many ways Georgia's own war with Russia in 2008 helped make it possible. In less...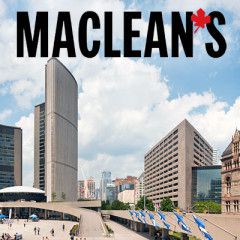 KHARTSYZK, Ukraine – Seryozha colours in his drawing of a tank, lost in thought. Like many 7-year-olds in eastern Ukraine, he has trouble recalling a time before the war. "They've always been shooting," he says, vigorously scratching with the brightest of pencils. Yelena Nikulenko, the director of the children's home in the rebel-held...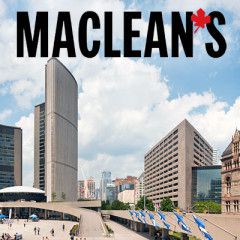 Are there calmer shores ahead? On Tuesday, major currency moves between the dollar the euro – as the ECB's asset-buying program kicked in and a strong jobs report gave weight to questions about when the Fed will hike interest rates – pushed the euro down and the dollar up, and spurred equity sell-offs around the world. But today, European...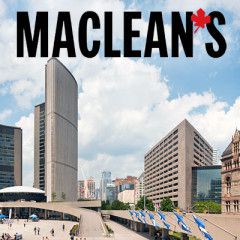 Photo Illustration by Sarah MacKinnon and Richard Redditt TV shows like House of Cards make international diplomacy look tricky and nuanced. But it's easy when you do it the Stephen Harper way! Just follow these four guidelines: Be assertive. In fact, be more than assertive; be aggressive to the point of recklessness. It's important...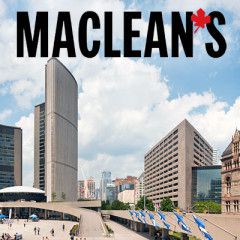 Will today bring a turnaround for the world's stock markets? That's the question this morning, after a day of sharp losses in global equity yesterday. Major indexes in the US, Europe and Asia all fell, while the TSX/S&P Composite Index lost more than 200 points, and the Loonie was down more than half a cent at closing. The force...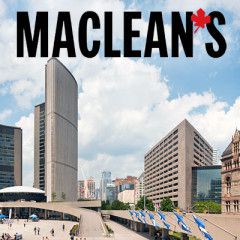 BUENOS AIRES, Argentina — Two helicopters carrying French sports stars filming a popular European reality show crashed in a remote part of Argentina, killing 10 people, including two Olympic medal winners and a sailing champion, authorities said. The helicopters apparently collided in midair Monday near Villa Castelli in La Rioja province, about...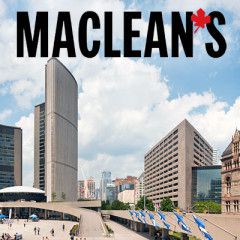 Last week, the Conservative party posted an image and excerpt from Al-Shabaab's threat against the West Edmonton Mall, the party apparently hoping to solicit support for C-51, the Anti-Terrorism Act. Press Progress, the media wing of the Broadbent Institute, subsequently wondered if this would've amounted to a transgression against...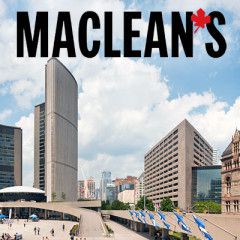 People follow the coffin of Boris Nemtsov during a farewell ceremony at the Sakharov center in Moscow, Russia, Tuesday, March 3, 2015. (Pavel Golovkin/AP) MOSCOW — A Russian court on Sunday charged two men in the killing of leading opposition figure Boris Nemtsov and ordered three other suspects to remain in jail pending a decision on whether to...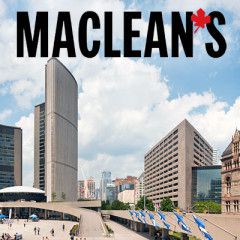 MOSCOW – Russia's security service head said Saturday that two suspects in the killing of leading opposition figure Boris Nemtsov have been detained. Russian news reports later cited an official as saying one of them had served with police troops in Chechnya. The short and vague announcement of the detentions by Federal Security Service...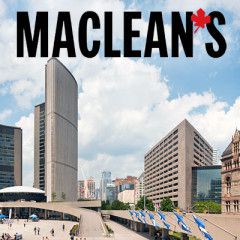 Sharifulin Valery/TASS/CP When an official Ukrainian contingent visited Washington late last year to lobby for American support, it came bearing gifts: photographic proof of Russian troops in Ukraine. The group, including two prominent military commanders-turned-MPs, presented the packet of images to U.S. Sen. Jim Inhofe, who, in turn, presented...