Section: Ottawa Citizen (Canada)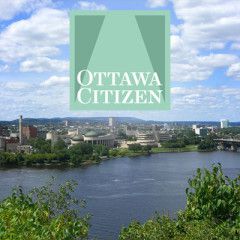 "An individual, a group, a party, or a class that 'objectively' picks its nose while it watches men drunk with blood massacring defenceless people is condemned by history to rot and become worm-eaten while it is still alive." When the young war correspondent Lev Davidovich Bronstein wrote those words in 1912, the individual he had in mind...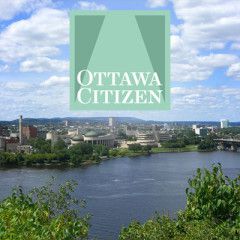 Well, it's a start. After years of deploying the ad-hockery of tepid sanctions and tough talk as the primary responses to Russian President Vladimir Putin's war crimes, his crimes against humanity and his other brazen violations of the United Nations charter in Chechnya, Moldova, Georgia, Ukraine's Donbass, Crimea and not least,...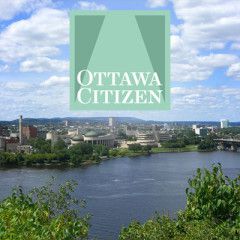 When the Russian presidential election was held last Sunday, nearly 500 international electoral observers were present throughout the country, there as part of an electoral observation mission organized by the Organization for Security and Cooperation in Europe (OSCE). It is common practice for OSCE member states to contribute to observation of...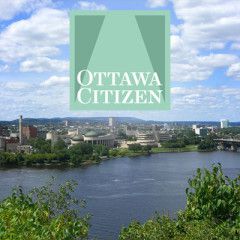 The saga of the poisoned ex-spy, and the future of the Ontario Progressive Conservatives, caught readers' attention today. You can write to us too, on these or other topics, at letters@ottawacitizen.com. Here are some guidelines to help you get published. — Take united action against Russia Re: Britain expels 23 Russian diplomats over...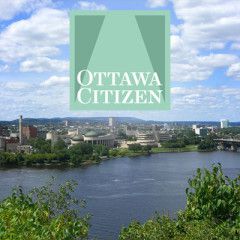 Perhaps it was because Czech General Petr Pavel, chairman of the NATO Military Committee, is retiring this summer. But the general was surprisingly frank and maybe a little off script when he met with journalists in Washington recently. A standard line used to describe NATO's mission to the Baltic States is that the troops are in those...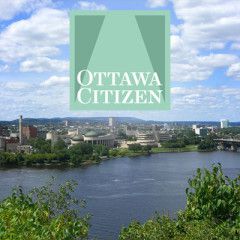 Holocaust survivor Andrew Kun and his boyhood friend, Denis Lehotay, shared an emotional embrace at the Israeli embassy on Friday as Lehotay's parents were honoured posthumously for their Second World War heroism. "They were my saviours," Kun, 79, told an Ottawa ceremony where Victor and Mary Lehotay were awarded the title, "Righteous Among...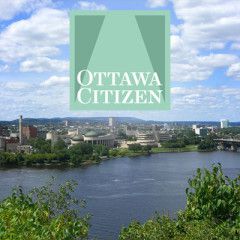 There has been a lot of reporting in the last two days about the potential for a Canadian peacekeeping mission to help stabilize the conflict in Ukraine. The Liberals have talked about it. Conservative leader Andrew Scheer has endorsed the idea of a UN peacekeeping mission led by Canada. Russia is also interested in the United Nations sending...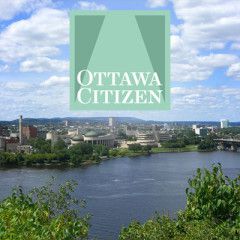 The Russian Embassy in Ottawa has created quite the controversy with its latest tweets about Nazi monuments in Canada. "There are monumets (sic) to Nazi collaborators in Canada and nobody is doing anything about it," one of the tweets noted. A monument in Oakville commemorates those who served with the 14th SS Galizien Division (aka 1st...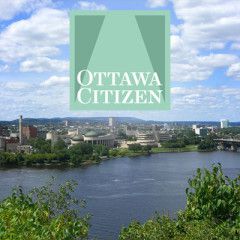 Stepan Poltorak, the Ukrainian Defence Minister, has told journalists in that country that he had discussions with Defence Minister Harjit Sajjan to become involved in building a Ukrainian ammunition plant. "It was very important to create joint production of equipment and equipment both in Canada and in Ukraine," Poltorak explained. "We would...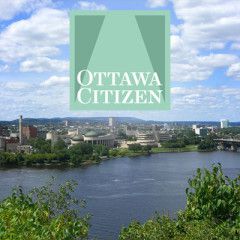 It was loud and it was raucous. The patter of thunder sticks mixed with cheers and some screams, echoed through the year-old arena. In the stands, co-ordinated dancing was led by an eight-person team of conductors. This was the eager anticipation of 5,800 spectators brimming over for a rare event. This was hockey night in Gangneung, South Korea....