Section: Ottawa Citizen (Canada)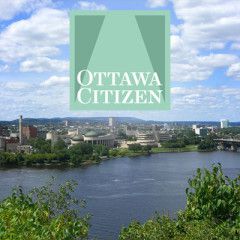 There has been a lot of reporting in the last two days about the potential for a Canadian peacekeeping mission to help stabilize the conflict in Ukraine. The Liberals have talked about it. Conservative leader Andrew Scheer has endorsed the idea of a UN peacekeeping mission led by Canada. Russia is also interested in the United Nations sending...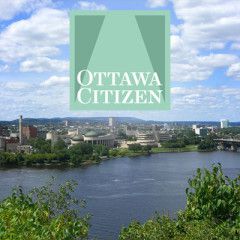 The Russian Embassy in Ottawa has created quite the controversy with its latest tweets about Nazi monuments in Canada. "There are monumets (sic) to Nazi collaborators in Canada and nobody is doing anything about it," one of the tweets noted. A monument in Oakville commemorates those who served with the 14th SS Galizien Division (aka 1st...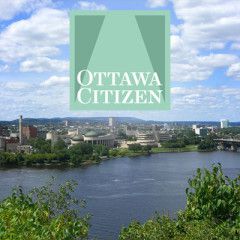 Stepan Poltorak, the Ukrainian Defence Minister, has told journalists in that country that he had discussions with Defence Minister Harjit Sajjan to become involved in building a Ukrainian ammunition plant. "It was very important to create joint production of equipment and equipment both in Canada and in Ukraine," Poltorak explained. "We would...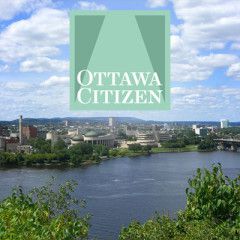 It was loud and it was raucous. The patter of thunder sticks mixed with cheers and some screams, echoed through the year-old arena. In the stands, co-ordinated dancing was led by an eight-person team of conductors. This was the eager anticipation of 5,800 spectators brimming over for a rare event. This was hockey night in Gangneung, South Korea....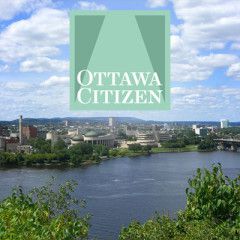 In all the eye-rolling and the uproar attending to the glamour treatment lavished upon Prime Minister Justin Trudeau on the cover of this month's Rolling Stone magazine, there's one thing that has been conspicuously overlooked in each of the obsessively forensic deconstructions of the gushing 7,000-word profile that accompanies the...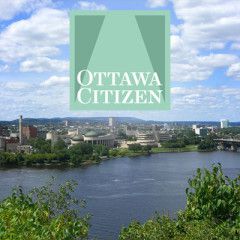 The story of Beechwood Cemetery is the story of Canada, in all its diversity of colour, religion and culture. "Whenever I enter a cemetery," former governor general Michaëlle Jean once said, "I feel as though I am opening the door to a library. Every tombstone is a book; every person at rest, a story." From its French and English roots,...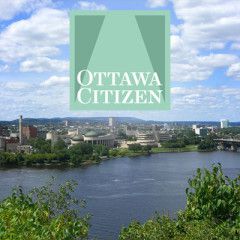 "There is a saying that if you can't beat them, join them." That was the telling choice of words former Liberal cabinet minister Martin Cauchon settled on back in November 2011 in greeting the news that Huawei Canada, the subsidiary of an opaquely governed Chinese telecommunications conglomerate long encumbered by its reported links to...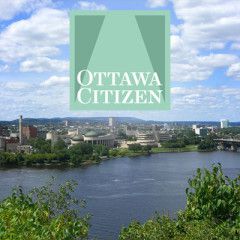 There was fun, national costumes, dancing and food, food, food as two of the region's main cultural groups celebrated their heritage Saturday. Over at the St. Elias Cathedral, thousands from the Lebanese community, and non-Lebanese friends, gathered in force for the 27th year for everything from tours of the stately cathedral to traditional...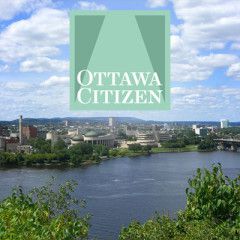 Americans have good reason to ask whether their president and his closest political associates are criminals. But what makes the question so necessary ought to make the answer moot. For the purposes of determining whether Donald Trump should remain in office, it doesn't matter whether a crime was committed in his and his associates'...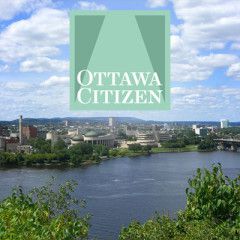 ChamberfestWhen: July 22 to Aug. 4Where: various venuesTickets and info: chamberfest.com From renditions of classical music's greatest hits to cross-cultural and cross-genre experiments that would be the envy of any thoughtful festival, there are many promising concerts to sort from the dozens of presentations at this year's...