Section: Ottawa Citizen (Canada)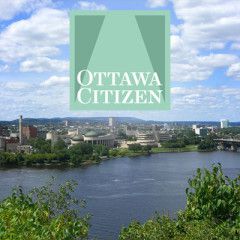 The Royal Canadian Navy has sent a contingent of 14 personnel comprised of divers and support staff and staff officers from Fleet Diving Unit Atlantic and Maritime Forces Atlantic to support Sea Breeze 2017. Sea Breeze is a multi-national training event in Odessa, Ukraine, led by the United States and Ukraine navies. It takes place from July 10...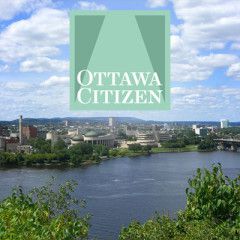 It's a small case in a big hall. I have no idea of how many people will pause beside it, but millions of visitors will eventually tour through the Canadian History Hall. The first guests entering this newly renovated space within the Canadian Museum of History will arrive today, Canada Day, the 150th birthday of our country. Odds are more...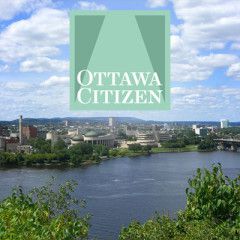 A new cyber attack, which originally was aimed at computers in Ukraine, has spread to systems around the world. The New York Times reports that the attack has hit firms around the globe, "from Maersk, the Danish shipping conglomerate, to Merck, the drug giant in the United States." Greta Bossenmaier, Chief of Canada's Communications...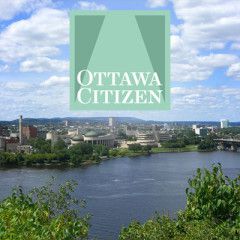 Canada has achieved much in creating a compassionate, just and harmonious society. However, it needs to go a step further and appoint an indigenous person as Governor General in September, to heal the wounds in its relations with indigenous peoples. This would be the best sesquicentennial celebration of all, a powerful signal on the road to...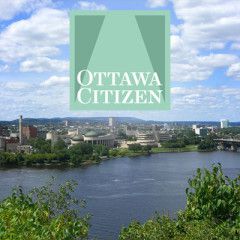 When I wrote recently about the lack of any notable legacy project in Ottawa to remind us of Canada's 150 years of nationhood, folks at the Canadian Museum of History wondered if I had seen their permanent exhibition of Canadian history that opens Canada Day, July 1. I had not, and went to take a look. It is a legacy project worth its name,...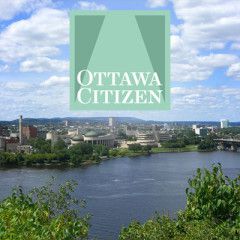 In celebration of Canada's 150th birthday, the Citizen is rolling out one fact each day for 150 days until July 1, highlighting the odd, the fascinating and the important bits of Ottawa history you might not know about. The same family has run Rideau Bakery for three generations, since 1930, making it one of Ottawa's oldest...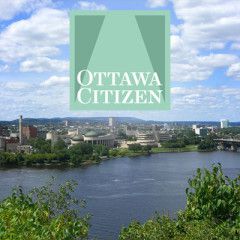 My previous two posts took into account hours and hours of shows that I saw earlier this year at jazzahead! in Bremen, Germany, covering the Finnish and German components of that event's festival series. But the three-day event in late April, which I attended as a guest of Germany's Federal Foreign Office and Initiative Musik...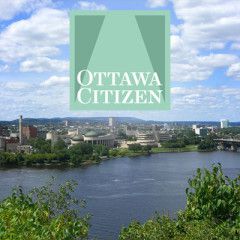 The political chaos that has paralyzed the United Kingdom with the crippling of Theresa May's Conservative government at the polls Thursday is an instructive illustration of the disruptive anxiety and exhaustion sweeping the West that Foreign Affairs Minister Chrystia Freeland warned about in her address to the House of Commons this week. A...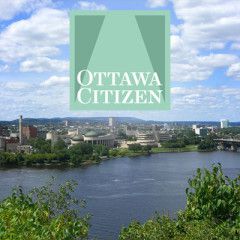 As an exercise in eloquently sugar-coating the facts of the shattered world order and Canada's precarious place within the ruins, Foreign Affairs Minister Chrystia Freeland's speech in the House of Commons Tuesday was a masterwork of tact and sobriety. Running in excess of 4,000 words, here's the short version: We've had a...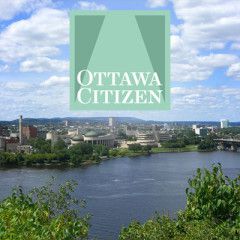 First come the tulips, then come the tunes. It's seasonal ritual in the nation's capital: As the city's Tulip Festival comes to a close, the bloom begins for another season, one filled with live music. Beginning with Westfest, this first weekend in June, the calendar is packed through to September with nearly continuous live...