Section: US & Canada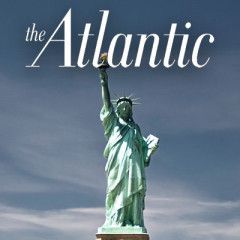 If Joe Biden beats Donald Trump decisively next week, this election may be remembered as a hinge point in American history: the moment when a clear majority of voters acknowledged that there's no turning back from America's transformation into a nation of kaleidoscopic diversity, a future that doesn't rely on a backward-facing...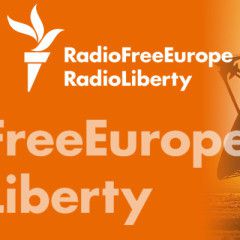 Ukraine's natural-gas chief has urged the United States to expand sanctions aimed at stopping construction of a nearly complete Russian energy pipeline that would bring gas to Germany under the Baltic Sea. …read more Source:: Radio Free Europe / Radio...
A Department of Justice official has confirmed that an FBI criminal investigation into Hunter Biden remains active, according to multiple reports.What are the details?Sinclair' Broadcasting Group's James Rosen tweeted Thursday, "A @TheJusticeDept official confirms that in 2019, the @FBI opened up a criminal investigation into...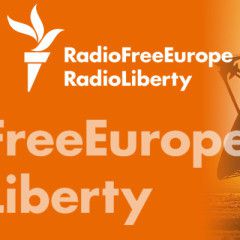 The Group of Seven (G7) leading industrialized countries says it is "alarmed" by the rollback of reforms in Ukraine after the Constitutional Court stripped the country's anti-corruption agency of some of its critical powers. …read more Source:: Radio Free Europe / Radio...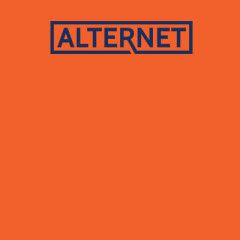 In 2020, the United States has been rocked by everything from a deadly pandemic and a brutal recession to civil unrest in a long list of cities to fears that violent conflicts will occur either on Election Day or after the election. Journalist Matthew Gault, in an article published by Vice this week, wonders if the political divisions in the...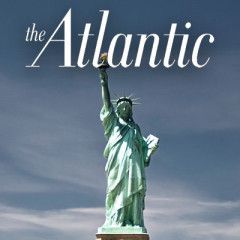 I doubted that Mitch McConnell could do it, but he did. With only a week remaining before Election Day, McConnell crammed through the confirmation of a sixth conservative justice to the U.S. Supreme Court. The people who tally such things reckon that Amy Coney Barrett is the first justice since 1869 to receive not a single vote from the minority...
Podcaster Joe Rogan says the social media crackdown on the Hunter Biden laptop allegations is disturbing and wrong. What's a brief history here? Hunter has been under scrutiny after the contents of laptops that purportedly belonged to him went public through a computer store owner in his home state of Delaware. The contents reportedly...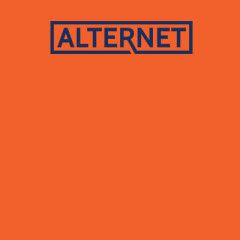 President Donald Trump's White House press secretary Kayleigh McEnany appears to have supplemented her government work with a new role as a senior adviser to the president's re-election campaign.McEnany, who left her job as Trump campaign spokesperson to join the administration, was introduced in a Tuesday segment on Fox Business as...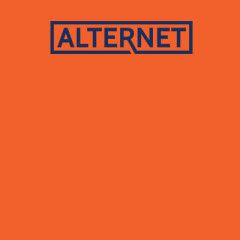 There's a basic problem with the story that Donald Trump and Rudy Giuliani have been pushing about Joe Biden's actions in Ukraine: It's a lie. Of course, this is politics, and the fact that the story is simply lacking in any facts isn't necessarily an issue. The real problem with this lie is that it's an obvious lie....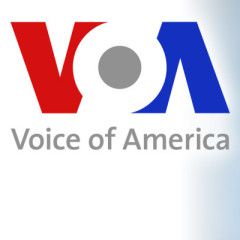 Trailing in presidential polls in the final month of the campaign, President Donald Trump has seized upon recently disclosed emails allegedly from the son of Democratic candidate Joe Biden as an "October surprise" that could change the dynamics of the race.The unverified emails were obtained by Trump's personal attorney, Rudy...