Section: Vox (USA)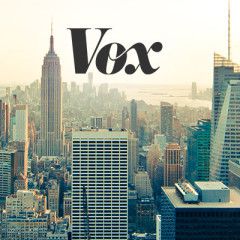 Early in Thursday's Senate confirmation hearings for Gen. James Mattis, Trump's pick for secretary of defense, Sen. Jack Reed asked something that, for most Trump nominees, would be a tough question: What do you think about working with Russia to solve problems? Mattis's answer was blunt, and very un-Trumplike. "I'm all...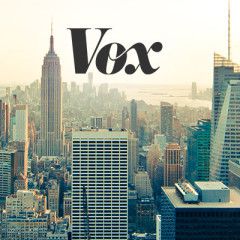 Former Exxon Mobil CEO Rex Tillerson, Donald Trump's nominee for secretary of state, is clearly an intelligent and well-informed man. During the first six hours or so of his confirmation hearing before the Senate Foreign Relations Committee on Wednesday, Tillerson was polished, articulate, and clearly knowledgeable about countries ranging...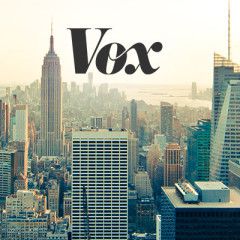 Watch the senator open fire on the secretary of state nominee at his confirmation hearing. Early on in secretary of state nominee Rex Tillerson's confirmation hearing, it became evident that he has an extremely difficult line to walk on Russia. As Sen. Marco Rubio (R-FL) grilled him on Russian misdeeds ranging from invading Ukraine to...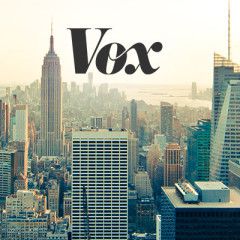 Wednesday's Senate confirmation hearing for Donald Trump's pick to be the next secretary of state, former Exxon Mobil CEO Rex Tillerson, has mostly featured senators from both parties grilling Tillerson about Russia. This makes sense, given Tillerson's extensive business history in the country as well as recent unconfirmed...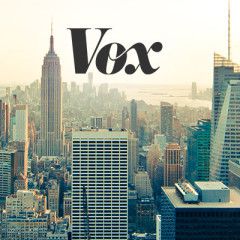 With reports that the Russian government may have dirt that they are using to blackmail Donald Trump setting the political world ablaze, it's worth being clear about two things. One is that the content of these reports is unverified and, likely, unverifiable. What's more, to the extent that any of it could be verified, it's...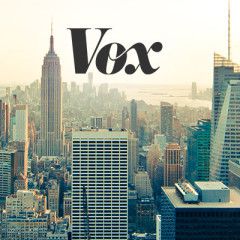 There's an enormous amount we don't yet know about CNN's bombshell report that US intelligence agencies believe Russia has "compromising personal and financial information" on President-elect Donald Trump and that his campaign was in direct contact with with Russian intermediaries before the election. We don't know who...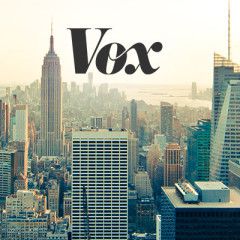 Late on Tuesday afternoon, CNN dropped an absolute bombshell of a story — the heads of America's top intelligence agencies showed President-elect Donald Trump evidence that the Russian government may have "compromising personal and financial" information on him and that his campaign spoke directly with Kremlin intermediaries. "The...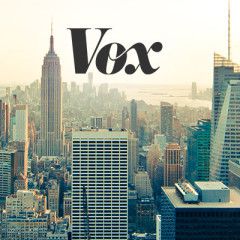 When he sits down Wednesday for his confirmation hearing, Secretary of State-nominee Rex Tillerson will immediately become one of the most unusual picks to be the America's top diplomat in recent US history. A former ExxonMobil CEO, Rex Tillerson has no experience inside the US government and a long record of working with foreign powers,...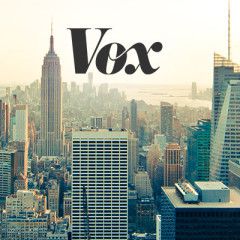 President-elect Donald Trump has made it clear that he wants to build closer ties with Russia. But it's been difficult to gauge how much his own party, traditionally distrustful of and hostile toward Moscow, is on board with the pivot. The fact that five Republican senators are now backing a new bill — led by a Democrat — to slap additional...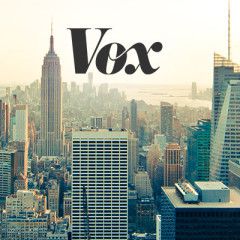 Senate confirmation hearings usually focus on the people nominated to the government's most powerful positions. This time around, they'll focus on the man who nominated them. The first batch of President-elect Donald Trump's Cabinet nominees will start the confirmation process this week, with Attorney General nominee Jeff...