Section: Vox (USA)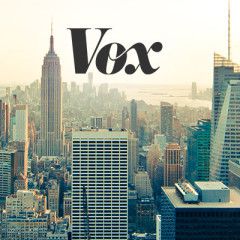 Back in September, New Hampshire Democrat Jeanne Shaheen became the first senator to call for a hearing about Russia's interference in the US presidential race. On Thursday morning, she got that hearing — or at least, the first of many. The Senate Armed Services Committee held a hearing with the country's top spies — Director of...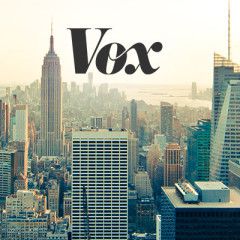 President-elect Donald Trump — who openly admires Russian President Vladimir Putin and who has been publicly feuding with the US intelligence community over its assessment that Russia tried to influence the US election — just picked a man who was once banned from Russia to be the nation's spy chief. Former Indiana Sen. Dan Coats is...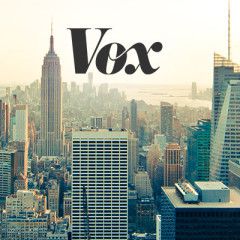 Vox Sentences is your daily digest for what's happening in the world, curated by Dara Lind and Dylan Matthews. Sign up for the Vox Sentences newsletter, delivered straight to your inbox Monday through Friday, or view the Vox Sentences archive for past editions. Donald Trump is engaged in a cold war with the intelligence community; the...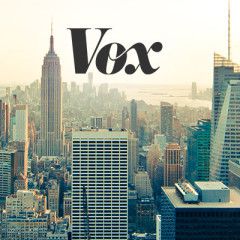 Trump's unique style and attitudes are creating some striking diplomatic scenarios. Russia's surprise decision not to retaliate for President Obama's new sanctions highlights a striking trend: Governments that have feuded with the outgoing administration are openly indicating their belief that US policy under Donald Trump will...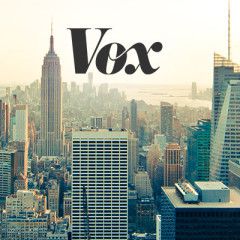 Human beings have replaced nature as the dominant force shaping Earth. We've cleared away forests, dammed up mighty rivers, paved vast roads, and transported thousands of species around the world. "To a large extent," two scientists wrote in 2015, "the future of the only place where life is known to exist is being...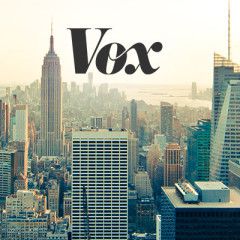 Way back in 1987, journalist Ron Rosembaum interviewed real estate developer and casino mogul Donald Trump on a somewhat unusual topic — nuclear weapons. Rosembaum has long been interested in the issue (he even wrote a book, How The End Begins: The Road to Nuclear World War III) but Trump at the time didn't have much of a political profile....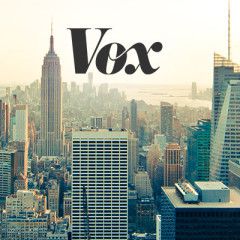 To Trump supporters, his win was a victory against corruption, political correctness, and conspiracies. The 2016 campaign trail was a long and rocky, but for members of the self-described alt-right — the noxious, meme-wielding, internet-based movement built on a foundation of white nationalism — it was a turbulent ride to an unexpected victory....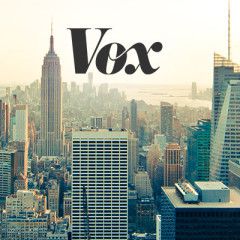 And it's going to make life harder for Trump. US intelligence agencies believe that this year Russia mounted an unprecedented attack on the integrity of the American electoral process in an effort to undermine American democracy and ensure the election of Kremlin-friendly Donald Trump. On Thursday, the Obama administration announced an...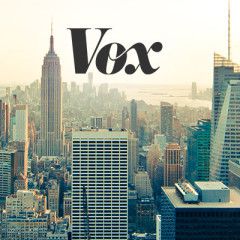 A controversial new United Nations Security Council resolution condemning Israeli settlements in Palestinian territory has triggered a brutal and messy diplomatic fight between President Obama, Israeli Prime Minister Benjamin Netanyahu, and now President-elect Donald Trump. The war of words got even nastier Wednesday, when Secretary of State John...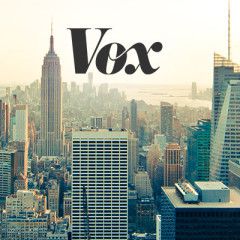 Many will rejoice as this challenging year comes to a close, but the events that took place in 2016 will have consequences that reverberate far into 2017 and beyond. It was a year with political turmoil and terrorism dominating headlines across the globe. In the US, a bitter election revealed the country's widening cultural divide. And we...