Section: Vox (USA)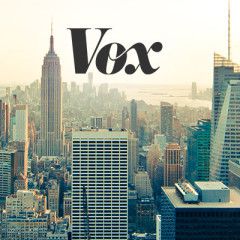 If he wants to give Putin a helping hand, there will be some obstacles. Donald Trump and his surrogates have suggested that they would consider giving Vladimir Putin a multibillion-dollar gift by lifting some of Washington's onerous sanctions on Russia. And the incoming president's pick for secretary of state, Exxon Mobil CEO Rex...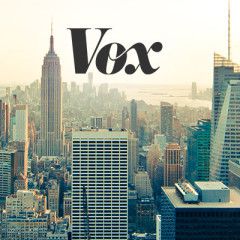 Much of what Republicans stood for during Obama's presidency looks likely to be abandoned under Trump. Partisanship, political scientist Brendan Nyhan likes to say, is a helluva drug. Let's look at some of its effects. At National Review, Tim Alberta has a deep dive into the House Freedom Caucus's thinking in the era of Donald...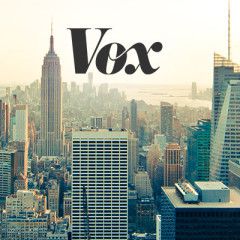 A lot of history here. Also the backstory of a Eurodance hit. Vladimir Putin and the nation he leads lurked in the background of the 2016 campaign for months and months, perhaps even shaping the outcome of the race. And now Putin's preferred candidate, Donald Trump, appears ready to embrace him as an ally — a stunning shift in US-Russia...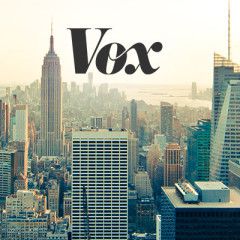 National security has been the focus of virtually all of my professional life. I was in Washington on 9/11 and saw the smoke rising from the Pentagon. I arrived in Iraq shortly after the 2003 US invasion and spent several years living in Baghdad and writing about what had quickly become a bloody civil war. I covered the Bush...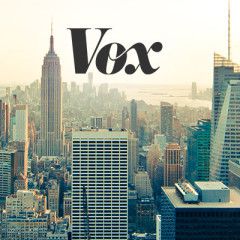 Get ready for some turbulence. President Barack Obama has spent his two terms in office working to build closer ties with China while seeking to isolate and punish Vladimir Putin's Russia. Eight years later, Moscow is subject to painful US sanctions and continued public criticism from Obama and his aides. Beijing is a key economic partner...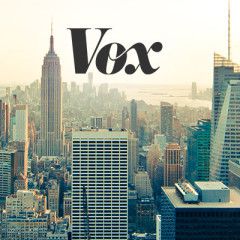 "We need to take action," he declared. Barack Obama has vowed to take retaliatory action against Russia for using cyber attacks to interfere with the US election process — with just five weeks left before Donald Trump, arguably the most openly pro-Russia incoming president in recent memory, takes office. "I think there is no doubt that when...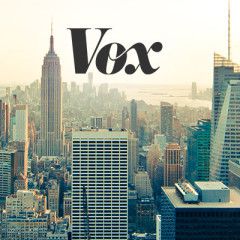 Rex Tillerson is the guy you pick if you're eager for a new alliance. Sen. Lindsay Graham of South Carolina is one of the GOP's leading hawks and an on-again off-again Donald Trump critic. He's also become the first Republican senator to offer a clearly negative take on a major Trump appointee, Exxon CEO and Russian Order of...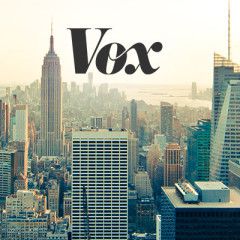 How would American media cover Russia's hack of the US election if it happened in another country? How would the world respond differently? Here, to borrow a great idea from Slate's Joshua Keating, is a satirical take on the story you might be reading if the reports about Russian meddling were coming from, say, Estonia or Venezuela....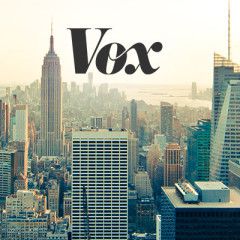 There's plenty to say about Donald Trump tapping Exxon Mobil CEO Rex Tillerson to be his secretary of state. But one eyebrow-raising angle here is that Exxon has potentially billions of dollars at stake in one of the biggest foreign policy decisions Trump will consider over the next few years — whether to maintain sanctions on Russia....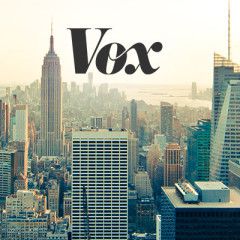 If recent media reports are accurate, the CIA believes that the Russian government used its hacking prowess to help Donald Trump get elected president — a potentially unprecedented case of foreign interference in an American election decided by fewer than 100,000 votes in three key states. US elected officials have traditionally taken pride in...