Section: Africa&ME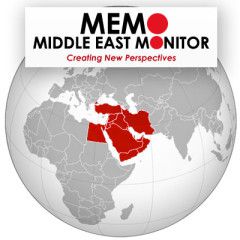 Russia's private security company, Wagner, yesterday said it intended to pay 18 million Russian rubles ($304,855) to two of its members who were arrested in Libya on espionage charges in 2019 and were released last week. The announcement came in a statement issued by Concord Management and Consulting, which is being run by the Russian...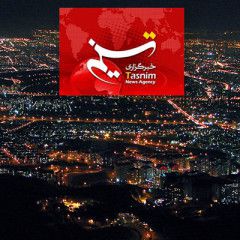 TEHRAN (Tasnim) – Police officers suffered chemical burns to the eyes as a large rally against coronavirus restrictions held in the Ukrainian capital Kiev grew out of control on Tuesday. …read more Source:: Tasnim News...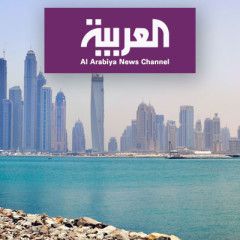 An independent Canadian report published Tuesday into a Kiev-bound passenger plane mistakenly shot down by Iran in January said Tehran should not be allowed to investigate itself and called for changes to civil aviation rules.:US President-elect Biden taps former rival Buttigieg for transportation secretaryUS designates Iran-backed Bahrain-based...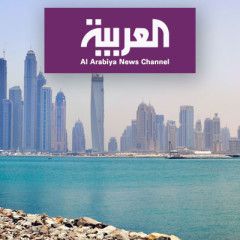 Iran is not conducting its probe into the downing of a civilian airliner in January properly and many questions remain unanswered, an independent Canadian report into the tragedy said on Tuesday.For the latest headlines, : Iran tells passengers they can sue US for endangering flightSweden says Iran has denied access to detained dissident Habib...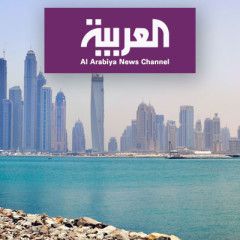 Russia flew a new passenger airliner with domestically-built engines for the first time since the Soviet era on Tuesday, the start of what it hopes will be a revival of a civil aviation industry to challenge Boeing and Airbus.For all the latest headlines : US slaps sanctions on Turkey over Russia's S-400 air defense system purchaseRussia...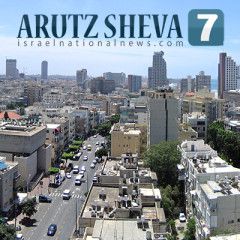 President Trump says Biden lied about his son's involvement in Ukraine deal on the debate stage, blames A-G for remaining silent. …read more Source:: Arutz...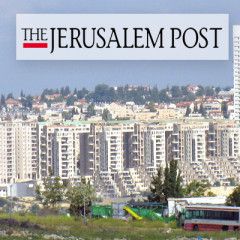 "This new position of the United States could dramatically impede UN efforts to promote the Settlement Plan for Western Sahara." …read more Source:: The Jerusalem...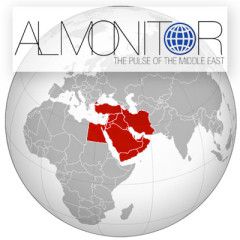 As the Ukrainian news media buzzes with speculation that Ukraine may be planning to reclaim control of Donbass by Turkish drones, direct involvement by Turkey in the Ukraine-Russia conflict would cost Ankara dearly in its relations with Moscow. …read more Source::...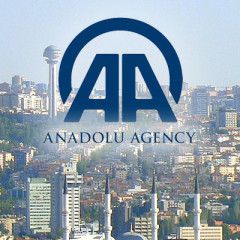 Ukraine, Turkey very close to completing free trade agreement, says Ukrainian deputy economy minister …read more Source:: Anadolu...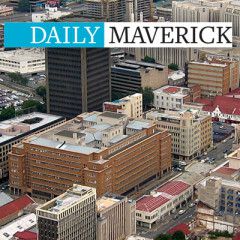 BRUSSELS, Dec 10 (Reuters) – European Union leaders agreed on Thursday to extend economic sanctions imposed on Russia for its intervention in Ukraine by another six months, a spokesman for European Council President Charles Michel said. …read more Source:: Daily...