Section: Non-Asian media focused on Asia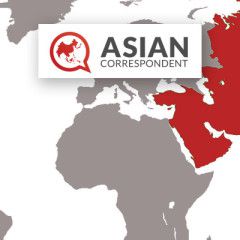 EVEN after disembarking from North Korea's Air Koryo plane at Pyongyang airport, it's difficult to miss the airline's brand. The Air Koryo conglomerate makes cigarettes and fizzy drinks, besides owning a taxi fleet and petrol stations – and all have the same flying crane logo as the carrier. The military-controlled airline...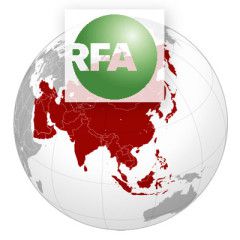 Vietnamese blogger and former political prisoner Pham Thanh Nghien has been named a finalist for the Front Line Defenders Award for Human Rights Defenders at Risk, honoring activists who jeopardize their own safety to benefit their communities.Nghien, who is known for her work publicizing violations against and defending the rights of relatives...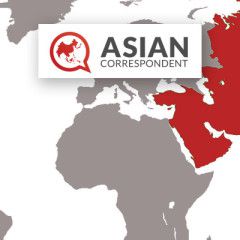 INDONESIA, the country with the world's biggest Muslim population, can do business with a "pragmatic" U.S. President-elect Donald Trump, a senior minister close to President Joko Widodo said on Wednesday. Coordinating Minister for Maritime Affairs Luhut Pandjaitan said outgoing President Barack Obama's "ideological" foreign policy had...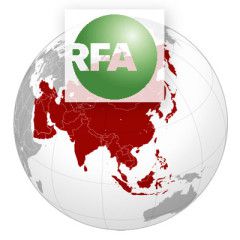 Chinese state media hit out on Friday at comments made by secretary of state nominee Rex Tillerson, who said the U.S. could move to block Chinese access to artificial islands it made in disputed areas of the South China Sea.In comments to the Senate Foreign Relations Committee during his confirmation hearing on Wednesday, Tillerson said...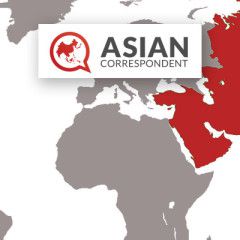 THE election of President Rodrigo Duterte has brought a geopolitical shift to the Philippines. No longer is the United States influencing the region as it once did, leaving space for Russia and China to fill the void. The Philippines has endured a long relationship with the U.S., but Duterte changed the outlook of his country with a series of...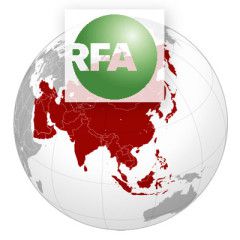 The prolonged slump in world energy prices has produced a mix of benefits and looming risks for China, according to recent reports. The relative abundance of energy that followed the development of shale oil and gas in the United States has helped to ease energy security concerns in China and other Asian nations, according to studies published...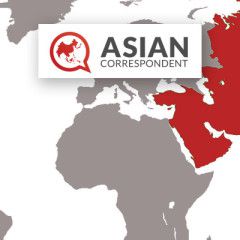 DURING a New Year's Day televised address, North Korean president Kim Jong-Un said the country had "reached the final stages" on preparations for an intercontinental ballistic missile, after first discussing the past year's military achievements. In typical fashion, the United States responded with heavy criticism by labelling...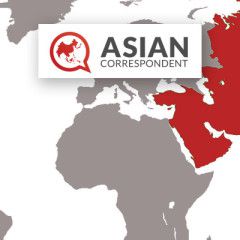 AFTER irking China and sparking a media frenzy with his historic call with Taiwan last Friday, U.S. President-elect Donald Trump had yet another go at the rising Asian powerhouse two days later, this time critiquing the country's economic and military policy on Twitter. In two back-to-back postings, Trump, who is just weeks away from...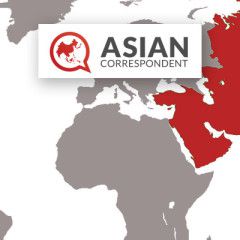 THAI police have arrested a Russian national who had been hiding for over three years in the kingdom's Bang Lamung district after receiving an Interpol notice that he was wanted on a drug charge in his homeland. Bangkok Post quoted deputy chief of Chon Buri immigration police Pol Lt Col Tawatchai Nongbua as saying that a manhunt for the...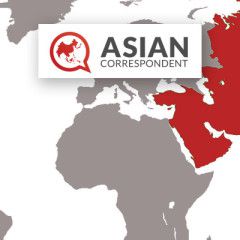 PHILIPPINE President Rodrigo Duterte has suggested walking in Russia's footsteps by staging a pullout from the International Criminal Court (ICC), saying the tribunal has not done enough to help smaller nations like his that are wracked by injustices. The Filipino leader known for making controversial remarks against international groupings...