Section: Non-Asian media focused on Asia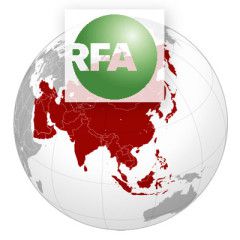 Exiled Cambodia National Rescue Party (CNRP) leader Sam Rainsy rallied to the defense of an opposition lawmaker sentenced to a seven-year prison term on Monday for posting a disputed copy of the border agreement between Cambodia and Vietnam on Facebook in 2015. On Monday the Phnom Penh Municipal Court found Senator Hong Sok Hour guilty of forging...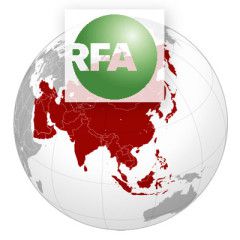 Three members of Prime Minister Hun Sen's military bodyguard, convicted of the brutal beating of a pair of opposition lawmakers near the National Assembly last year, were freed Friday after serving only year in prison. While Chhay Sarith, Mao Hoeun and Sot Vanny were sentenced to four years in prison, three years of that was suspended in...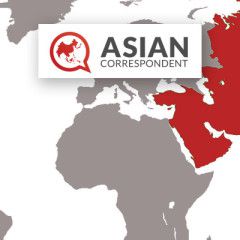 STRONG evidence shows that the ill-fated Malaysian airliner shot down by a Buk missile in Ukraine in 2014 was attacked by pro-Russian rebel forces, said Dutch-led criminal investigators. Wilbert Paulissen, head of the Central Crime Investigation department of the Dutch National Police, said communications intercepts showed that pro-Moscow rebels...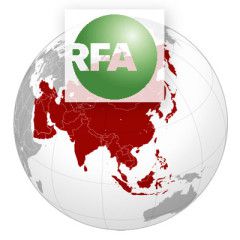 The European Parliament has named jailed Uyghur scholar Ilham Tohti as a finalist for a key human rights award in 2016, for "exceptional individuals and organisations defending human rights and fundamental freedoms."Tohti, a former professor at the Central University for Nationalities in Beijing, was sentenced to life in prison...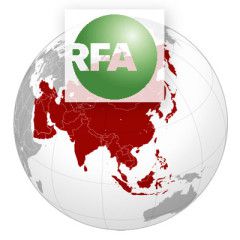 Nearly three decades ago, I traveled as a reporter with a delegation from the Soviet Union seeking trade and assistance from China. At the time, in January 1989, relations between the Soviet Union and China were improving after 30 years of hostility. This was roughly two years before the fall of the Soviet Union, and officials from the two sides...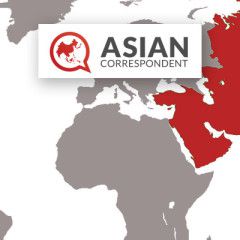 THAILAND'S Immigration authorities will begin imposing new charges for Visas on arrivial beginning next month, raising the current fee from 1,000 baht to 2,000 baht, local media reported. The new fee, which is expected to take effect starting Sept 27, would be imposed on foreign tourists from 18 countries and one economic zone. According to...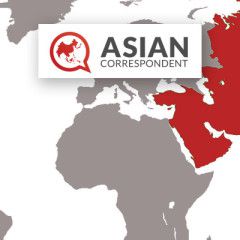 AFTER becoming an instant online sensation for a series of photographs showing the aftermath of the Fukushima nuclear disaster recently, several quarters have begun questioning the veracity of Keow Wee Loong's claims that he entered the exclusion zones in Japan. Polish photographer and filmmaker, Arkadiusz Podniesiński, was one of the...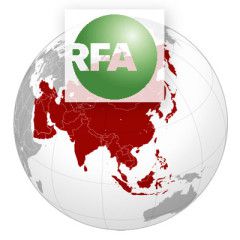 The ruling Cambodian People's Party (CPP) is taking direct aim at the pocketbooks of opposition lawmakers as it appears to be opening a new front in the nation's ongoing political battle. On Monday the National Assembly's powerful 13-person standing committee ordered the First Commission on Economics, Finance, Banking and...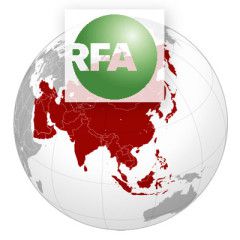 China is seeking unprecedented access to Russia's energy sector with a demand for a management role in the state-owned oil company Rosneft. In an interview with Rossiya-24 television on May 30, the chairman of China National Petroleum Corp. (CNPC), Wang Yilin, raised the prospect of buying a large block of Rosneft shares in the...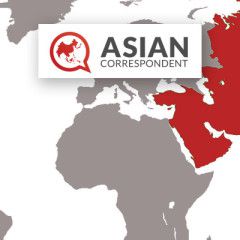 THE families of crew members on board the ill-fated Flight MH17 which was shot down over Ukraine nearly two years ago have filed lawsuits against Malaysia Airlines for alleged negligence and breach of contract. Eleven next-of-kin of the cabin crew launched the legal action at the High Court Registry yesterday to seek compensation, the New Straits...