Section: Africa&ME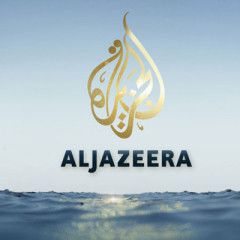 How one of Ukraine's most beloved foods inspires comedic parodies and unexpected dishes. …read more Source:: AL...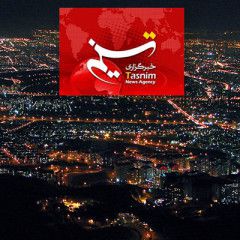 TEHRAN (Tasnim) – US officials have cited presidential privilege in withholding details of 24 emails related to President Donald Trump's hold on military assistance to Ukraine, US media reported on Saturday. …read more Source:: Tasnim News...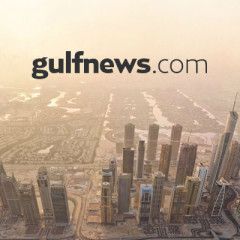 President Donald Trump yesterday claimed his polling numbers were up after the Senate paved the way for his acquittal next week on impeachment charges of abuse of power.The Senate on Friday rebuffed Democratic calls for new witnesses at Trump's trial, with a vote on whether to acquit him due on Wednesday — the day after he gives his annual...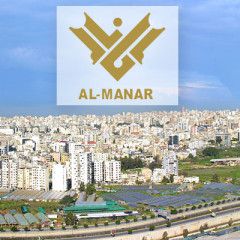 US House Speaker Nancy Pelosi ripped senators who voted against approving further witness testimony in the Senate's impeachment trial against President Donald Trump, saying the lawmakers were part of a "cover-up." "The Senate Republicans' vote against calling witnesses and compelling documents in the impeachment proceedings makes them...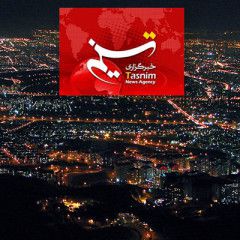 TEHRAN (Tasnim) – Former US Ambassador to Ukraine Marie Yovanovitch, a central figure in the impeachment investigation into President Donald Trump, retired from the State Department on Friday after three decades in the Foreign Service, a person familiar with her plans confirmed. …read more Source:: Tasnim News...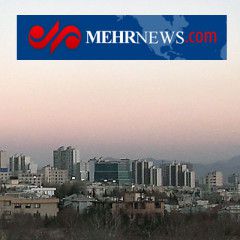 …read more Source:: Mehr News...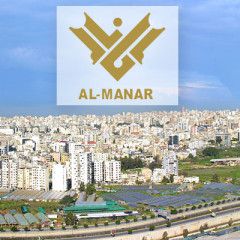 The US Senate scheduled Friday the final impeachment vote against Donald Trump for next Wednesday. Senate Democrats wanted former national security adviser John Bolton to testify after a leak of an unpublished manuscript of his forthcoming book stated Trump ordered him to help pressure Ukraine to investigate Democratic presidential rival and...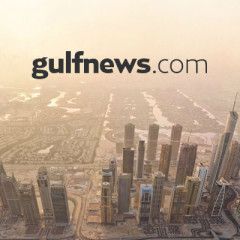 Another key Republican announced opposition to calling witnesses in US President Donald Trump's Senate impeachment trial, appearing to doom a bid by Democrats to have testimony in the trial and paving the way for Trump's expected acquittal.Senator Lisa Murkowski said yesterday that she carefully considered the need for witnesses and... Washington – Democrats sounded resigned to defeat on Friday in their bid to call witnesses at U.S. President Donald Trump's Senate impeachment trial, predicting his fellow Republicans would move swiftly to acquit him and leave him in office. "Tonight, all signs point to a rushed acquittal of an impeached president," Patty...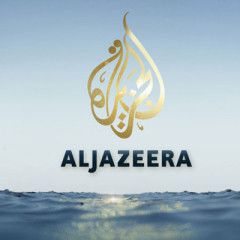 US Secretary of State Mike Pompeo is the highest-ranking US official to travel to Ukraine since the impeachment began. …read more Source:: AL...