Section: Africa&ME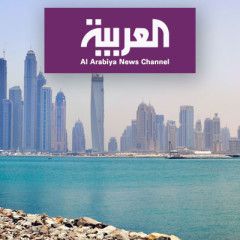 Nearly 140 NGOs from 31 countries signed an open letter Wednesday calling for :G7 foreign ministers condemn violence against Myanmar protestersIndonesia conducts 'intensive' talks with Myanmar military and oppositionAs Indonesian diplomatic efforts falter Myanmar likely to face more protests …read more Source:: Al...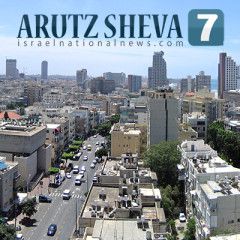 New ambassadors of Ukraine, Brazil, Portugal, the Philippines, the Dominican Republic and Ecuador present credentials to president. …read more Source:: Arutz...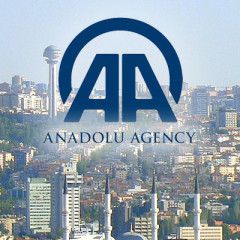 UN special rapporteur says Iran's 'inconsistencies' in account after 176 died seem designed to create maximum confusion …read more Source:: Anadolu...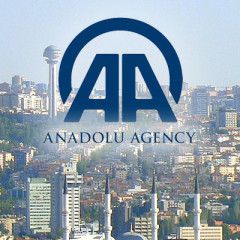 Kyiv petitions European court over Moscow's 'state-authorized targeted assassination operations' in Russia, abroad …read more Source:: Anadolu...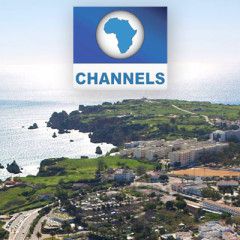 This handout picture taken and released by Ukraine's health ministry press-service on February 23, 2021 shows workers unloading a plane carrying 500,000 doses of the AstraZeneca vaccine at Kiev's airport Boryspil. – After several delays, Ukraine on February 23, 2021 finally received its first shipment of Covid-19 vaccine doses. (Photo...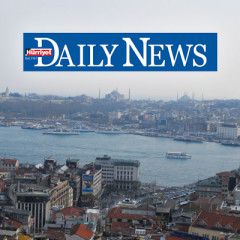 Ukraine expects more Turkish companies to participate in the country's infrastructure projects, the Ukrainian infrastructure minister said. …read more Source:: Hurriyet Daily...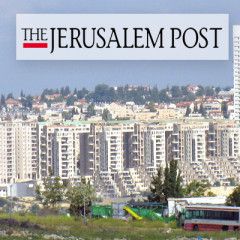 Currently, the only regular flights to Israel fly from Frankfurt or New York, after the government shut down all commercial flights into Israel on January 25. …read more Source:: The Jerusalem...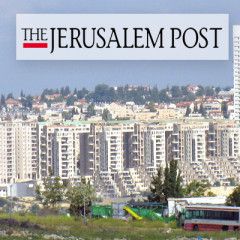 …read more Source:: The Jerusalem...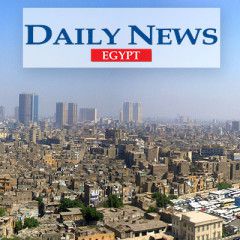 Egypt's Minister of Communications and Information Technology Amr Talaat has met with representatives of Information Technology Institute (ITI) graduates who are self-employed and receiving training in Creativa Innovation Hubs. The online meeting, which saw interaction with representatives located in Daqahleya, Menoufiya, Minya, Sohag,...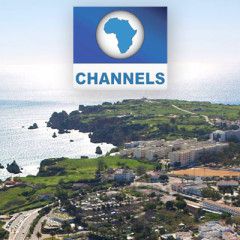 Russian opposition leader Alexei Navalny stands inside a glass cell during a court hearing at the Babushkinsky district court in Moscow on February 20, 2021. The Kremlin's most prominent opponent Alexei Navalny faces two court decisions on Saturday that could seal a judge's ruling to jail him for several years, after he returned to...