Section: Africa&ME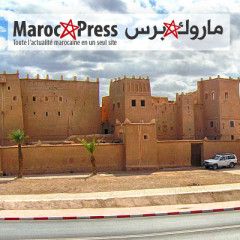 Rabat – Morocco will be among the countries set to convene at the 63rd session of the Commission on Narcotic Drugs (CND) on March 2 to vote on the recommendations of the World Health Organization (WHO) on cannabis and related substances.WHO carried out a scientific assessment to determine the positive outcomes of cannabis and its derivatives in...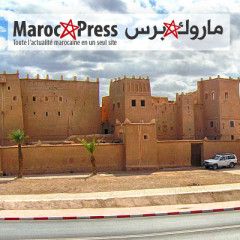 Rabat – The Technical Director at Morocco's Royal Football Federation(FRMF),Osian Roberts, presented the various national teams' new coaches at a press conference.The conference took place on Monday, February 10, at theMohammed VI Football Complexin Sale, near Rabat.Moroccan football legendNoureddine Naybetwill take up a post managing a...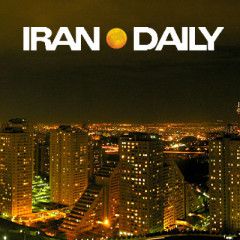 Ukraine's President Volodymyr Zelenskiy dismissed his chief of staff Andriy Bogdan on Tuesday, cutting ties with a lawyer whose links with a prominent tycoon had made him one of Zelenskiy's most controversial appointments since taking office last year. …read more Source:: Iran...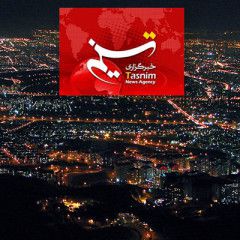 TEHRAN (Tasnim) – The Kremlin said on Tuesday that a senior Ukrainian-born Russian official was now in charge of managing Moscow's relations with Ukraine, a move likely to be seen by some politicians in Kiev as further evidence of a slight thaw in ties. …read more Source:: Tasnim News...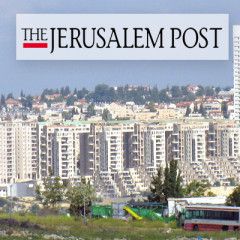 Vindman was the Jewish staffer who was among the first to raise flags about President Donald Trump's pressure on Ukraine to investigate a political rival.; …read more Source:: The Jerusalem...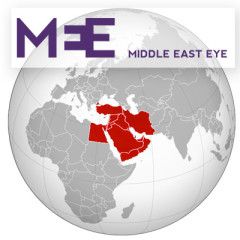 Trump's new budget proposal boosts defence spending, slashes foreign aid The US president's plan includes a 21 percent cut to foreign aid and a nearly $20bn funding increase to 'modernise' Washington's nuclear weapons arsenal MEE staff Mon, 02/10/2020 – 18:10 US President Donald Trump speaks at the White House...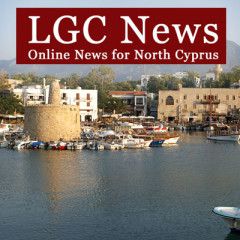 President Mustafa AkinciLeader of Turkey's far-right party MHP, Devlet Bahçeli has demanded that President Mustafa Akinci resign after comments he made in an interview with UK daily 'The Guardian' were published. President Akıncı said in the interview that Cyprus faced permanent partition of its Greek and Turkish communities unless an...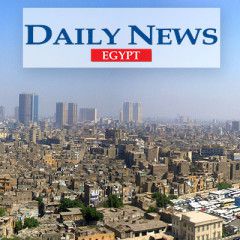 Elwadi Export Co. for Agricultural Products aims to export 100,000 tonnes of agricultural crops during the current year, an increase of 28%. Anis Mohamed, the general manager of Elwadi Export Co. for Agricultural Products, said the company aims to increase its exports from 78,000 tonnes during the last season to 100,000 tonnes during the current...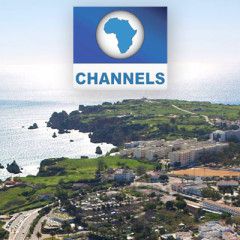 People stand outside the Basmanny Court following an evacuation due to the warning of a planted bomb in Moscow on February 6, 2020. Yuri KADOBNOV / AFP Moscovites are mystified by a flood of bomb hoaxes forcing the evacuation of courts, schools and malls while authorities appear unable to find the culprits even after months of disruption to...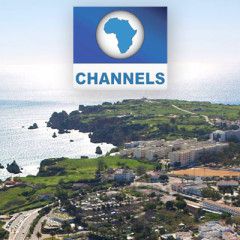 An image grab from footage obtained from the state-run Iran Press news agency on February 9, 2020 shows the impact of a launched newly-unveiled Raad-500 missile. IRAN PRESS / AFP Iran said it "successfully" launched a satellite Sunday but failed to put it into orbit, in a blow to its space programme that the US alleges is a cover for missile...