Section: Africa&ME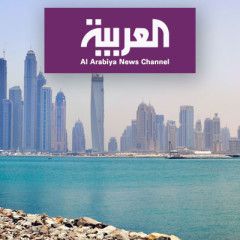 Ukraine on Friday announced sanctions on Viktor Medvedchuk, a prominent :Russia says better US ties will depend on Biden Ukraine health minister: 'information attacks' will impact vaccine procurement …read more Source:: Al...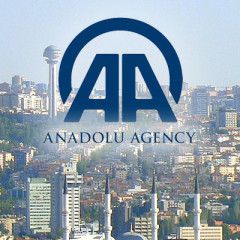 Russian forces detained 6 Crimean Tatars by raiding their homes, according to Ukrainian official …read more Source:: Anadolu...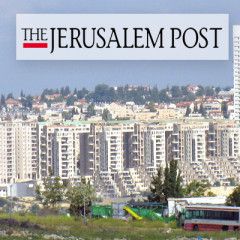 On Russia, the report states that the country under President Vladimir Putin weaponized antisemitism by exaggerating its prevalence in Ukraine. …read more Source:: The Jerusalem...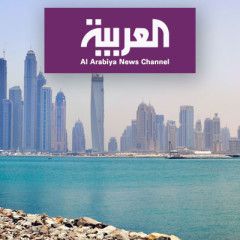 Secretary of State Antony Blinken told :US has 'urgent' responsibility to ensure Iran doesn't get nuclear weapons: BlinkenUS policies in the Middle East: An in-depth analysis of Biden's plans …read more Source:: Al...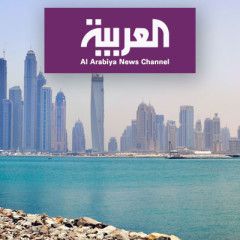 Russian President Vladimir Putin said on Wednesday :Turkey detains six, identifies Russian ISIS suspect at Syria borderKremlin critic Navalny says European rights court has ordered his releaseRussia detains 19 extremist militants who were planning attacks …read more Source:: Al...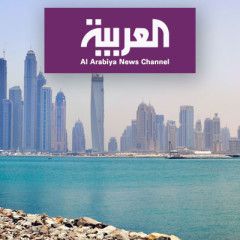 Russia's Federal Security Service (FSB) said on Wednesday it had detained 19 suspected extremist militants planning attacks in the North Caucasus.The FSB said it had seized a suicide belt, homemade bombs and automatic weapons from the suspects this month.:Iran, Russia begin joint naval drill in northern Indian Ocean: ReportRussia extends...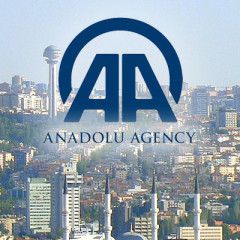 Murderers of unarmed people deserve most severe condemnation, says Ukraine's Foreign Ministry …read more Source:: Anadolu...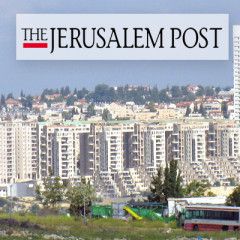 While Jews in Ukraine faced near-constant persecution, in the United States, where religious freedom was greater protected, many Jews began to thrive. …read more Source:: The Jerusalem...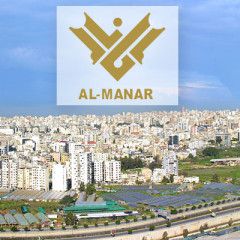 The foreign minister has previously stated that Moscow is prepared to end the relationship with the European Union if the bloc introduces sanctions that put the Russian economy at risk. The breakup between Russia and the European Union has been going on for a long time, with the bloc being the initiator, Russian Foreign Minister Sergey Lavrov...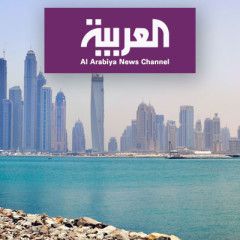 Russia's top diplomat blamed the European Union Monday for a freeze in ties but argued that Moscow remains ready to mend relations if it hears positive signals from the bloc.Foreign Minister Sergey Lavrov said after talks in St. Petersburg with his Finnish counterpart, Pekka Haavisto, that "if the EU decides that it's necessary to...