Section: Africa&ME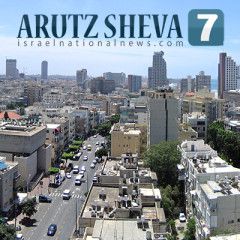 Minister appointed to deal with pilgrimage to Uman says Ukraine announced it will not allow entry to Breslov Hasidim stuck on the border. …read more Source:: Arutz...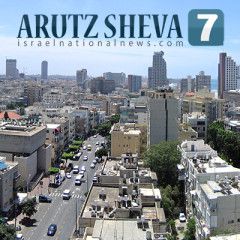 Hundreds of Jewish pilgrims stuck in Belarus still hoping to be admitted to Ukraine. "It's unreal what's going on here." …read more Source:: Arutz...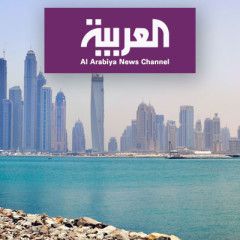 The World Health Organization warned on Wednesday that COVID-19, the illness caused by the novel coronavirus, is spreading at a worrying pace in some parts of the northern hemisphere, a few months away from the winter influenza season.WHO technical lead for COVID-19, Maria Van Kerkhove, said they are seeing an increase in hospitalizations, in...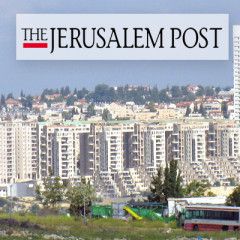 "At around 3 a.m. the wind started picking up, cold winds and children started shivering, and elderly people started turning blue." …read more Source:: The Jerusalem...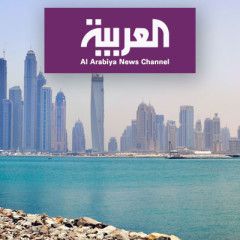 Attorney Alan Dershowitz is suing CNN for $300 million, alleging it slandered and libeled him through its editing of a comment he made to the Senate while defending :Trump impeachment acquittal 'full vindication and exoneration': White HouseUS House impeaches Trump for abuse of power, obstruction of congress …read more Source:: Al...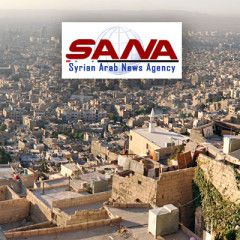 Odesa, SANA-Syrian expatriate doctor Aref al-Muhammed was named as the best doctor for the year 2020 in the southern region in Ukraine after a public vote organized by the administration of the Ukrainian city of Odesa in cooperation with local television stations. Al- Mohammad is a dentist and owner of the largest dental center in Odesa city. He...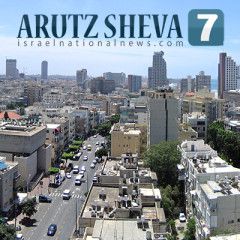 Hundreds of Breslov Hassidim being blocked from entering Ukraine by armed guards. …read more Source:: Arutz...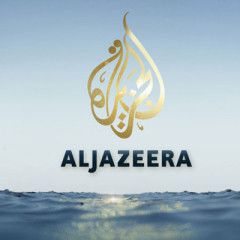 Kolesnikova is currently in jail in Minsk after ripping up her passport to thwart an attempt to expel her to Ukraine. …read more Source:: AL...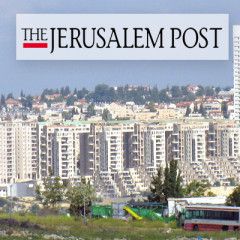 …read more Source:: The Jerusalem...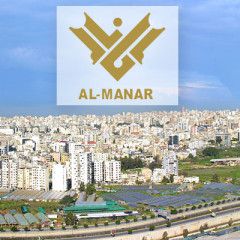 …read more Source:: Al-Manar TV