Section: Africa&ME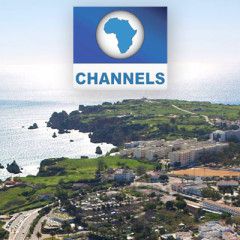 (FILES) In this file photo taken on October 31, 2019 US Representative Mark Meadows, Republican of North Carolina, speaks outside the secure facility where depositions relating to the House impeachment inquiry are taking place on Capitol Hill in Washington, DC. SAUL LOEB / AFP US President Donald Trump announced Friday he had chosen staunch ally...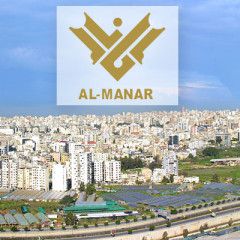 US President Donald Trump has announced that Republican lawmaker Mark Meadows will become the new White House chief of staff. Meadows had announced in December that he would not seek re-election to Congress but said his work for the president and his administration was "only beginning". He had also been extremely supportive of Trump since House...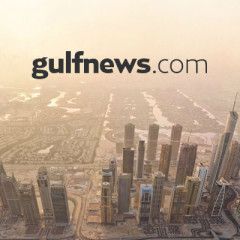 US President Donald Trump announced Friday he had chosen staunch ally Mark Meadows to be his new chief of staff — the fourth person to hold the position since he took office. Meadows, a Republican congressman from North Carolina, will replace the ultra-conservative Mick Mulvaney, who had been serving as acting chief of staff since Trump... Amsterdam – The first hearing in the criminal trial of four men accused of murder for their roles in the 2014 downing of Malaysia Airlines Flight 17 in Ukraine is due to start in the Netherlands on Monday: WHAT HAPPENED? MH17 was flying from Amsterdam to Kuala Lumpur on July 17 2014 over an area where Ukrainian government forces were...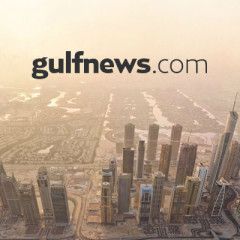 A growing number of countries around the world have been evacuating or planning to evacuate diplomatic staff and citizens from areas hit by the new coronavirus. Following are some countries' evacuation plans, and how they aim to manage the health risk from those who are returning: – Hong Kong arranged four flights to bring back 533 of...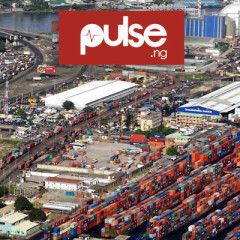 The Federal Government says there is no new fresh case from 61 contacts of the index case of Coronavirus (COVID-19) in the country. The Minister of Health, Dr Osagie Ehanire, at a media update on Coronavirus (COVID-19) …read more Source:: Pulse... Amsterdam – Four fugitive suspects go on trial in the Netherlands on Monday charged with the murder of 298 passengers and crew aboard Malaysia Airlines Flight 17 which was shot down with a Russian-made missile over eastern Ukraine in July 2014. Wreckage of the Boeing 777 fell to the ground in fields surrounding the Ukrainian village of...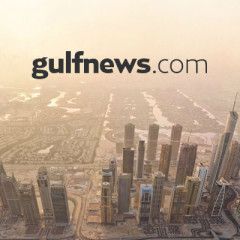 After nearly four years of inveighing against the US intelligence officials and analysts who revealed Russia's meddling in the 2016 US presidential election, Donald Trump is finally acting fully on his paranoia by carrying out a purge. The recent defenestration of top US national-security officials may come as a shock to Americans, but it...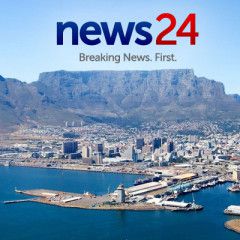 Four suspects are to go on trial in the Netherlands next week accused of playing a role in downing Malaysia Airlines flight MH17 over Ukraine on July 17, 2014. …read more Source::...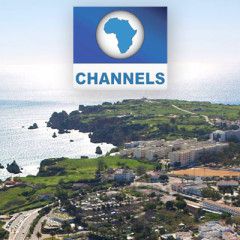 Woman display Jehovah's Witness literature along a street on February 26, 2020 in Orangeburg, South Carolina. SPENCER PLATT / GETTY IMAGES NORTH AMERICA / AFP A court in Russia-annexed Crimea sentenced a Jehovah's Witness to six years in prison for extremism, the group said Thursday as Moscow pursues a crackdown on the US-based...