Section: South Africa WASHINGTON – Fiona Hill, the White House's former top Russia adviser, is expected to speak to House investigators behind closed doors Monday about how the administration's approach to Ukraine was affected by President Donald Trump's lawyer Rudy Giuliani's efforts to have the country investigate the son of former vice... Washington – US President Donald Trump defended his attorney Rudy Giuliani on Saturday as a "legendary crime buster" and "wonderful lawyer" after a media report that prosecutors are investigating whether the former New York mayor broke lobbying laws in his dealings in Ukraine. "So now they are after the...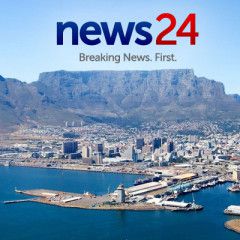 The former US ambassador to Ukraine has reportedly told impeachment investigators that President Donald Trump had sought her removal for months, and that she was eventually pushed out on "false claims" by questionable actors. …read more Source::... WASHINGTON – The former U.S. ambassador to Ukraine who Donald Trump has called "bad news" told a House of Representatives impeachment inquiry into the president on Friday that Trump removed her from her post based on "unfounded and false claims," according to U.S. media reports. Marie Yovanovitch, who was abruptly... Washington – Businessmen with ties to Rudy Giuliani lobbied a US congressman in 2018 for help ousting the American ambassador to Ukraine around the same time they committed to raising money for the lawmaker. An indictment unsealed Thursday identified the lawmaker only as "Congressman 1." But the donations described in the... Washington— The former US ambassador to Ukraine was removed from her post after insisting that Rudy Giuliani's requests to Ukrainian officials for investigations be relayed through official channels, according to a former diplomat who has spoken with her. The ambassador, Marie Yovanovitch, is scheduled to testify before congressional...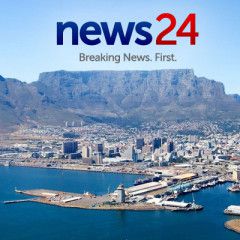 Volodymyr Zelensky, a popular comedian before he was elected president of Ukraine this spring, has promised to bring a fresh kind of politics to the ex-Soviet nation. …read more Source::...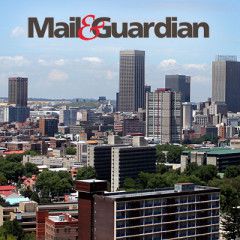 The United States president's request that Zelensky probe the activities of Joe Biden's son Hunter has sparked an impeachment probe in the US …read more Source:: Mail &... Kiev – Ukraine's President Volodymyr Zelenskiy said on Thursday that US President Donald Trump did not seek to blackmail him during a phone call in July or a meeting in September. Zelenskiy said he had not known that US military aid to Ukraine had been blocked at the time of the call. Having been made aware of this by his defence... Rochester – Democratic presidential candidate Joe Biden said on Wednesday for the first time that President Donald Trump must be impeached for abusing the powers of his office to help his own re-election. Biden made the remarks as part a blistering 25-minute campaign speech in New Hampshire. Biden said Trump is "shooting holes in the...