Section: Africa&ME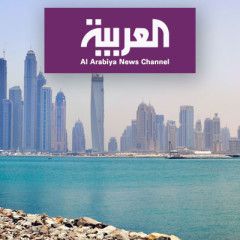 House Democrats prosecuting Donald :Trump's second impeachment trial opens with video of Capitol riotTwitter will not allow Trump back on platform, even if he runs for US president againTakeaways from former US President Donald Trump's impeachment trialHouse managers prosecuting the case frequently highlighted the threat to Pence.... David Morgan and Susan CornwellWashington – House Democrats prosecuting Donald Trump's impeachment trial for inciting the deadly siege of the Capitol played chilling security video on Wednesday showing members of the pro-Trump mob searching the building for his vice-president, chanting, "Hang Mike Pence!".Previously unseen...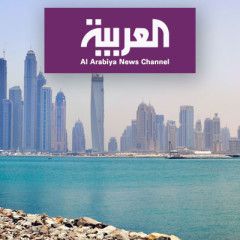 A divided U.S. Senate voted largely along party lines on Tuesday to move ahead with Donald Trump's impeachment trial on a charge of inciting the deadly assault on the Capitol, but conviction appears unlikely barring a major shift among Republicans.The Senate voted 56-44 to proceed to the first-ever trial of a former president, rejecting his...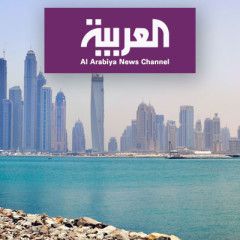 Donald Trump's historic second :Trump lawyers scold impeachment as 'political theater' and ploy by DemocratsHere are the 10 Republicans who voted to impeach Trump after the Capitol riot …read more Source:: Al...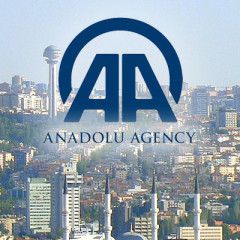 Ukraine's transatlantic integration depends on reforms, says Jens Stoltenberg …read more Source:: Anadolu... David Morgan and Richard CowanWashington – Donald Trump's historic impeachment trial on a charge of inciting last month's deadly storming of the US Capitol began on Tuesday, making the Republican the first former US president to be tried in the Senate.House of Representatives Democrats serving as prosecutors opened their case by...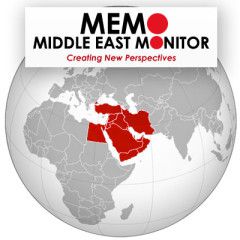 Turkey has exported 70 million roses to 22 countries ahead of Valentine's Day, which is marked on 14 February, Anadolu news agency reported. Ismail Yilmaz, the head of the Ornamental Plants and Products Exporters' Association, told Anadolu yesterday that the number of flowers exported increased this year to 70 million, compared to 60...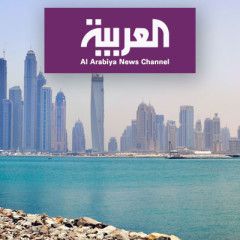 Aides of jailed Kremlin critic Alexei Navalny said they discussed possible sanctions against prominent members of President Vladimir Putin's circle including business tycoons to ramp up pressure on Russia.Leonid Volkov, the head of Navalny's regional network and another associate Vladimir Ashurkov on Monday discussed via video link...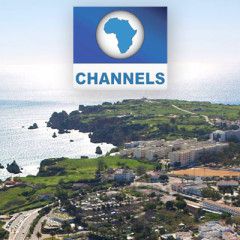 European Commission President Ursula von der Leyen gives a press statement following a phone call meeting with Britain's Prime Minister, at the European Commission in Brussels on December 13, 2020. Olivier HOSLET / POOL / AFP. The European Commission chief said on Monday she had called on EU member states to donate some of their coronavirus...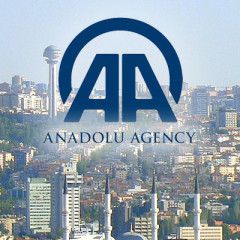 Georgian artist paints underground passage as 'prison corridor' to honor political prisoners in Russian-annexed Crimea …read more Source:: Anadolu...