Section: Africa&ME Moscow – A court in Russian-controlled Crimea jailed a Jehovah's Witness for six years on Thursday after finding him guilty of organising the activities of a banned extremist organisation, part of a crackdown rights activists say violates religious freedom. The court in the Crimean town of Dzhankoi explained in a statement why it had...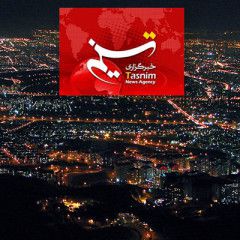 TEHRAN (Tasnim) – US President Trump signaled Wednesday that he would make the dealings of former Vice President Joe Biden and his son Hunter in Ukraine a "major issue" during the presidential campaign should Biden win the Democratic nomination. …read more Source:: Tasnim News...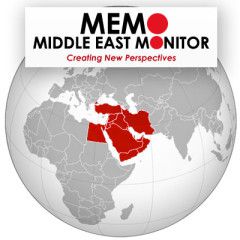 Canadian Foreign Minister Francois-Philippe Champagne on Wednesday urged Tehran to allow access to the black boxes from a Ukrainian passenger plane that was accidentally shot down over Iran in January, Reuters reports. "We do expect from Iran to give access to the black box without any further delay," Francois-Philippe Champagne said during a...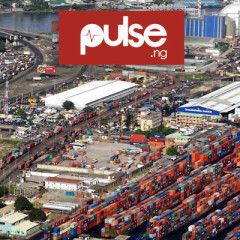 Gernot Rohr calls up 24 players for the games against Sierra Leone. The Nigeria Football Federation (NFF) on Wednesday, March 4, 2020, released Gernot Rohr's Super Eagles squad list for the 2021 Africa Cup of Nations (AFCON) …read more Source:: Pulse...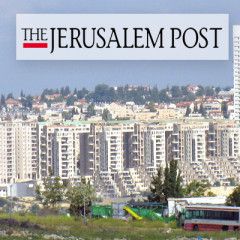 ; …read more Source:: The Jerusalem...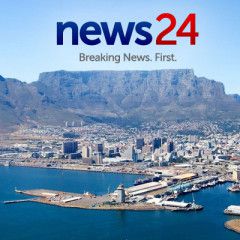 Ukraine's youngest-ever prime minister has denied he had offered his resignation, as the government braces for potential dismissals over the ailing economy. …read more Source::...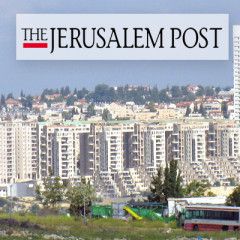 ; …read more Source:: The Jerusalem...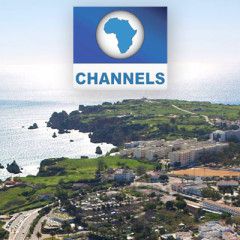 US President Donald Trump talks to the media on the South Lawn upon his return to the White House by Marine One, in Washington, DC, November 3, 2019, after returning from a trip to New York. Olivier Douliery / AFP US President Donald Trump's re-election campaign on Wednesday filed suit against The New York Times over an OpEd article about...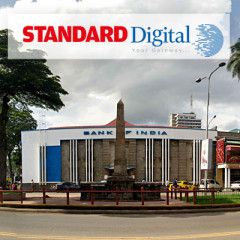 The contents of several bottles were poured into plastic tanks or blue dye was added, to rule out any illegal re-sale of the beverage. …read more Source:: Standard...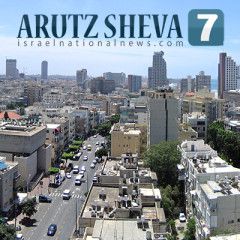 Man breaks into synagogue, beats up congregant in western Ukraine. …read more Source:: Arutz...