Section: The United Kingdom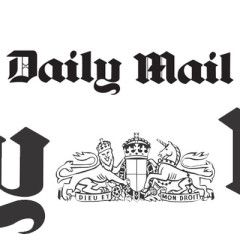 The violent assault was captured on CCTV camera and shows the gang surrounding the teenage boy, Yuri, from Ukraine and beating him unconscious in central Paris on January 15. …read more Source:: Daily...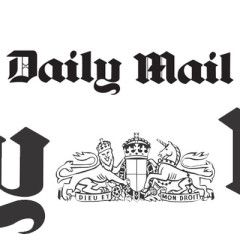 The witnesses claim they saw Dmitry Ponomarenko, 30, leave his flat covered in blood and carrying the head of his 53-year-old father Igor Ponomarenko in Odessa, southern Ukraine. …read more Source:: Daily...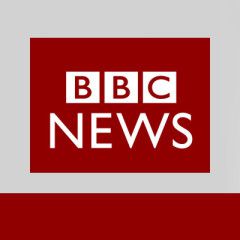 Another 11 people are hurt in the fire in the two-storey building in the eastern city of Kharkiv. …read more Source::...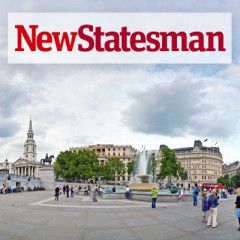 Why the plan for a new national memorial in Westminster is causing such division. As we approach Holocaust Memorial Day on 27 January – the anniversary of the liberation of Auschwitz by the Red Army in 1945 – we might spare a thought for the unsung David Morgan. He is the planning inspector whose task it is to make a recommendation to Robert...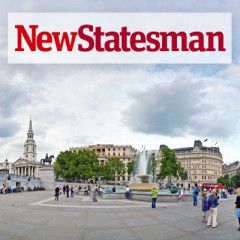 The US faces a crisis of reputation on the world stage and of democracy at home. The burden now falls on the new president to rebuild his nation. Two notable events took place in the United States on 13 January. First, Joe Biden announced he intended to nominate Samantha Power to head the US Agency for International Development. Power, who won a...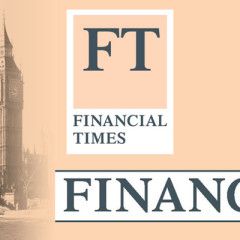 Kyiv claims Moscow prohibited public gatherings, held people unlawfully and persecuted pro-Ukrainian residents …read more Source:: Financial...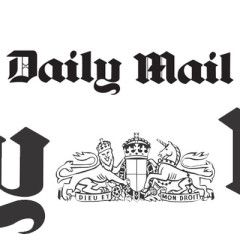 Mother-of-three Anastasia Skorychenko, 30, was sentenced to two years in prison at a court in Mykolaiv, southern Ukraine, after stabbing her newborn son 22 times to death with nail scissors. …read more Source:: Daily...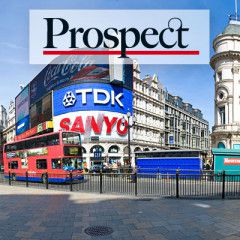 No sooner had the mob moved on the Capitol than the whole right-wing establishment began to act as if they didn't know the unruly man who had incited them to do so. It fell to Vice-President Pence, fresh from resisting his boss's demands to "disappear" the electoral college votes of states that had gone the wrong way, to summon the...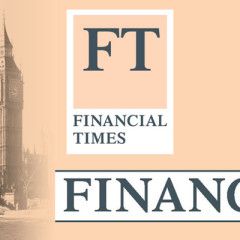 President signs decree suspending country's chief justice for 2 months …read more Source:: Financial...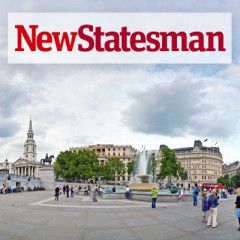 Despite Donald Trump's chummy attitude towards Vladimir Putin, relations have deteriorated between the two countries. Will much change under the next president? The final weeks of the Trump administration included a piece of news. A company called SolarWinds, based in Texas, was used as the foothold for what may have been the largest-ever...