Section: South Africa Dubai – Analysis from the black boxes of a downed Ukrainian passenger plane shows it was hit by two missiles 25 seconds apart and that passengers were still alive for some time after the impact of the first blast, Iran said on Sunday.The announcement by the head of Iran's Civil Aviation Organization marks the first official report on... India reported a record daily jump of coronavirus infections on Saturday, bringing the total of cases near 3 million and piling pressure on authorities to curb huge gatherings as a major religious festival began.EUROPE* Around 1 500 volunteers equipped with face masks, hand disinfectant and tracking gadgets attended an indoor concert in Germany... Paris – European Union leaders are set to tighten sanctions against Belarus at an emergency video conference on the crisis on Wednesday, EU Industry Commissioner Thierry Breton said."It is clear that (the outcome of the Belarus presidential election) is not in line with the wish of the people, there has been unacceptable violence, and... By Peter Spinella and Leonie KijewskiBrussels/Moscow – The EU is preparing a list of sanctions against Belarusian individuals after a bloody post-election crackdown on protesters by police, diplomats told dpa.The individuals to be sanctioned include those responsible for police violence and election fraud, the EU sources said.The decision...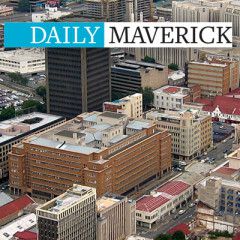 South Africa can learn much from Ukraine and Nigeria's open e-procurement systems which ensure transparency relating to pandemic-related contracts, and allow journalists and citizens to analyse the details of such contracts. …read more Source:: Daily...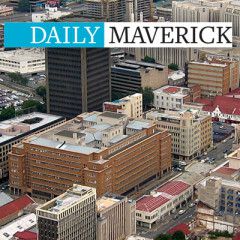 KYIV, July 27 (Reuters) – A full and comprehensive ceasefire between Ukrainian government forces and pro-Russian separatists has entered into force in eastern Ukraine, opening the prospect of an end to military and civilian casualties, the two sides said on Monday. …read more Source:: Daily...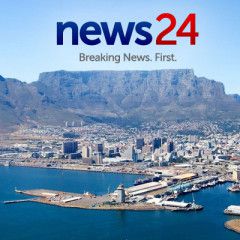 A man who said he was armed with weapons and explosives has seized a bus in the Ukrainian city of Lutsk and took a number of people on board hostage, police have said. …read more Source::... Lutsk, Ukraine – An armed man seized a bus and took some 20 people hostage in northwestern Ukraine on Tuesday, Ukrainian police said. Police sealed off the center of Lutsk, a city 400 kilometers (250 miles) west of Kyiv. The assailant is armed and carrying explosives, they said in a Facebook statement. Police officers are trying to get in... STOCKHOLM — Iran has agreed to compensate the families' of the foreign victims of a Ukrainian passenger plane that was shot down by Iranian forces outside Tehran in January, Sweden's foreign minister said on Thursday. "We have signed an agreement of mutual understanding that we will now negotiate together with Iran about amends,... WASHINGTON — The White House said Monday that President Donald Trump wasn't briefed on US intelligence assessments earlier this year that Russia secretly offered bounties to Taliban-linked militants for killing American troops in Afghanistan because the information had not been "verified." Press Secretary Kayleigh McEnany asserted...