Section: South Africa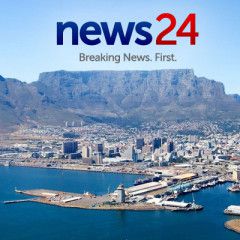 Canada has launched an investigation after some 500 puppies — 38 of them dead — were found on board a Ukraine International Airlines plane at the Toronto airport, officials said Saturday. …read more Source::... Washington – A federal judge ruled Saturday that former national security adviser John Bolton can move forward in publishing his tell-all book despite efforts by the Trump administration to block the release because of concerns that classified information could be exposed. The decision from US District Judge Royce Lamberth is a victory for... Washington – The Justice Department moved abruptly Friday night to oust Geoffrey S. Berman, the US attorney in Manhattan overseeing key prosecutions of President Donald Trump's allies and an investigation of his personal lawyer Rudy Giuliani. But Berman said he was refusing to leave his post and his ongoing investigations would... Washington – President Donald Trump came under attack from both sides of the American political spectrum on Thursday as liberal Democratic leader Nancy Pelosi and former White House aide and conservative hawk John Bolton both declared him unfit to lead the country. "President Trump is clearly ethically unfit and intellectually... Washington – President Donald Trump asked his Chinese counterpart to make agricultural purchases in order to help the US leader win over farmers ahead of the upcoming election, former top aide John Bolton claims in a new book. At a meeting, Trump turned to Xi Jinping and "stressed the importance of farmers and increased Chinese... Cape Town – The Andrei Stenin International Press Photo Contest's international jury of leading photography experts has selected the best entries from over 5 000 submissions. Young photojournalists from 75 countries competed in the contest this year. The shortlist includes photographers from 19 countries, including Russia, the United...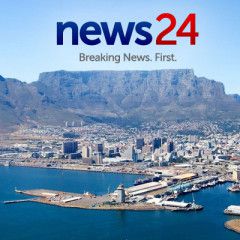 Keep up to date with the latest Covid-19 news and developments across the globe. …read more Source::...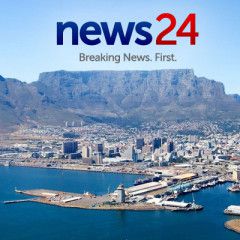 The black boxes of a Ukrainian plane mistakenly downed near Tehran airport will be of "no help" in any investigation, but Iran is ready to transfer them abroad. …read more Source::... Toronto – Canadian Prime Minister Justin Trudeau said on Monday that Russia will not be included in the Group of 7 nations, disagreeing with US President Donald Trump, who said he plans to invite Russia. Trudeau noted Russia was excluded from the group after it annexed the Crimean Peninsula from Ukraine in 2014. "Its continued disrespect and... Washington – President Donald Trump enquired how long Ukraine would be able to resist Russian aggression without U.S. assistance during a 2018 meeting with donors that included the indicted associates of his personal attorney, Rudy Giuliani. "How long would they last in a fight with Russia?" Trump is heard asking in the audio portion of a video...