Section: Middle East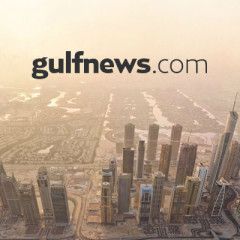 MPs say conflict in eastern Ukraine was a 'wake-up call' for the 28-nation alliance …read more Source: Gulf...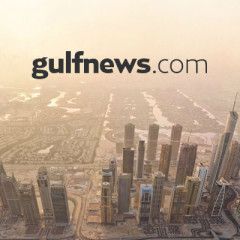 Investigators arrived for the first time in nearly a week …read more Source: Gulf...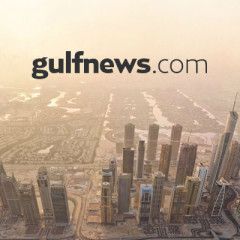 Russian experts aim to visit the Malaysian airliner crash site in east Ukraine on Thursday to examine the debris together with international investigators, …read more Source: Gulf...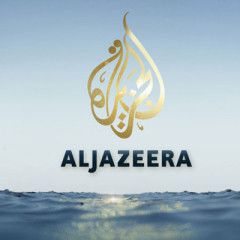 Parliament votes not to accept departure of Arseniy Yatsenyuk who resigned in protest as his ruling coalition collapsed. …read more Source: AL...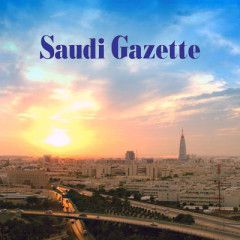 A woman cries in her damaged building in the eastern Ukrainian city Debaltceve in Donetsk region on Wednesday. Ukrainian troops retook the city of Debaltceve in eastern Ukraine on Tuesday, as they press on with their offensive to stamp out a pro-Russian rebellion. — AFP …read more Source: Saudi...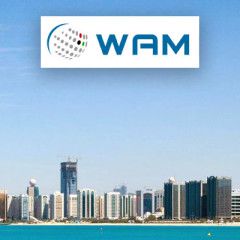 BRUSSELS, 30th July, 2014 (WAM)–EU governments have imposed more sanctions on Russia, targeting state-owned banks, in response to Moscow's continued support to the separatists in eastern Ukraine. …read more Source:...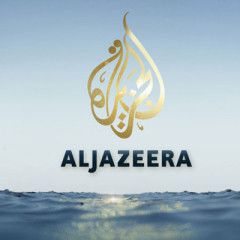 International monitors once again turned away from MH17 crash site as fighting in the area continues. …read more Source: AL...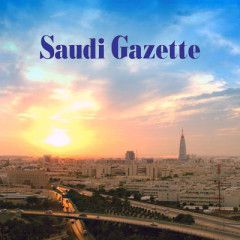 BRUSSELS — Frustrated by the apparent ineffectiveness of previous sanctions and outraged by the deaths of 298 people aboard the Malaysia Airlines plane downed over eastern Ukraine, the European Union adopted tough new economic sanctions against Russia on Tuesday, EU officials and diplomats said. …read more Source: Saudi...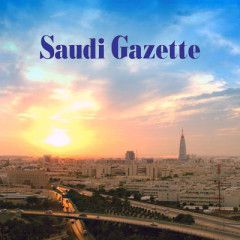 BRUSSELS — The EU prepared Tuesday to hit Russia where it hurts with tough economic sanctions as Moscow insisted the West can do it little harm and showed no sign of reversing course in Ukraine. Late Monday the leaders of the United States, Germany, France, Britain and Italy put aside their differences and agreed for the international commu...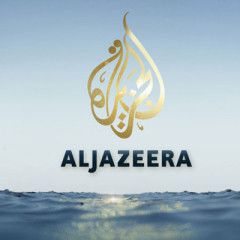 Obama says joint action against Russia's defence and financial sectors could help avoid more violence in Ukraine. …read more Source: AL...