Section: Middle East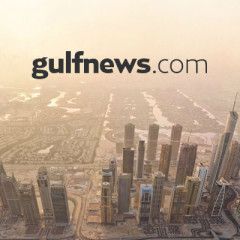 The Senate impeachment trial of US President Donald Trump is likely to begin in seven days with key players sworn in later this week, Majority Leader Mitch McConnell said Tuesday. McConnell said he expected the House of Representatives to deliver the articles of impeachment against Trump to the upper chamber on Wednesday. "We believe that...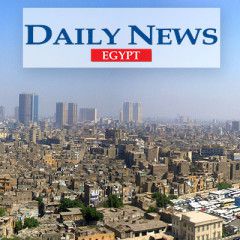 Iran announced arresting an undisclosed number of suspects in shooting down the Ukrainian airliner earlier this month, which killed all 176 people on board. Iran's Rouhani promised on Tuesday to investigate the plane crash thoroughly. Gholamhossein Esmaili, Iran's judiciary spokesperson, said some of those accused of having a role in...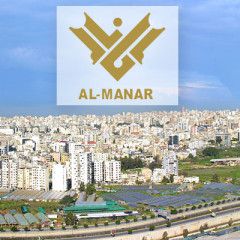 …read more Source:: Al-Manar TV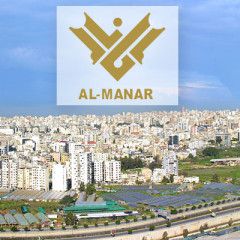 Deputy Chief of Staff of the Iranian Armed Forces Brigadier General Ali Abdollahi highlighted reasons why a recent downing of a Ukrainian plane was announced after 3 days, saying the investigation that led to the announcement was conducted in the least possible time. "The incident (downing of the airliner) happened around 6:15 am (local time)...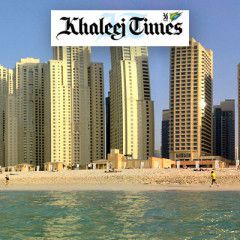 The blurry film shows the Kiev-bound plane on fire and circling back to Tehran's airport. …read more Source:: Khaleej...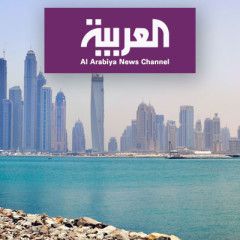 Ukraine's prosecutor's office and security service have asked Iranian authorities to give Kiev black boxes from the crashed Ukrainian plane, the prosecutors office said on Wednesday.A top …read more Source:: Al...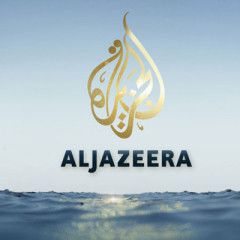 Cache provides new context to charges that Trump pressured Ukraine to investigate Democrats as he withheld military aid. …read more Source:: AL...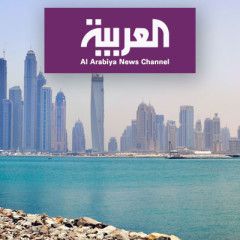 Two Iranian missiles struck down a Ukrainian passenger jet, the New York Times reported Tuesday, posting verified security camera footage showing double projectiles gliding through the sky before …read more Source:: Al...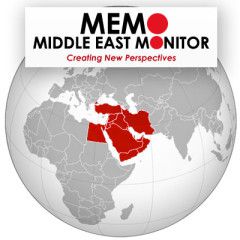 Iran said on Tuesday it had arrested people accused of a role in shooting down a Ukrainian airliner and had also detained 30 people involved in protests that have swept the nation for four days since the military belatedly admitted its error, reports Reuters. Wednesday's shooting down of Ukraine International Airlines flight 752, which...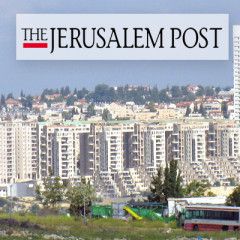 Alleged Russian cyber attack on Ukraine hard to block; …read more Source:: The Jerusalem...