Section: Middle East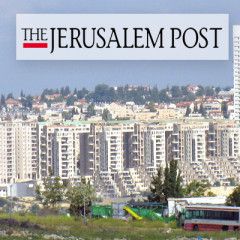 ; …read more Source:: The Jerusalem...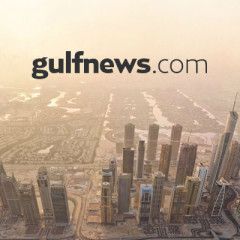 His Highness the Amir Sheikh Tamim bin Hamad al-Thani received the credentials of three new ambassadors to Qatar on Sunday at the Amiri Diwan. The Amir received the credentials of the ambassadors of Moldova, Ukraine and Sierra Leone – Victor Tsvirkun, Andriy Kuzmenko and Hajja Ishita Thomas, respectively. The Amir welcomed the new...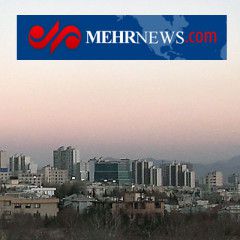 …read more Source:: Mehr News...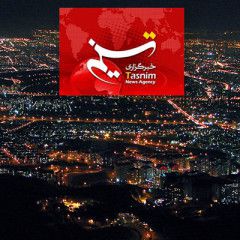 TEHRAN (Tasnim) – A high-ranking delegation from Ukraine attended a meeting with Secretary of Iran's Supreme National Security Council (SNSC) Ali Shamkhani about various issues, including the crash of a Ukrainian jetliner near Tehran last month. …read more Source:: Tasnim News...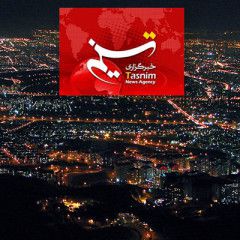 TEHRAN (Tasnim) – Iranian Foreign Minister Mohammad Javad Zarif expressed the country's readiness for cooperation with Ukraine in the course of investigation into the January crash of a Ukrainian passenger plane near Tehran. …read more Source:: Tasnim News...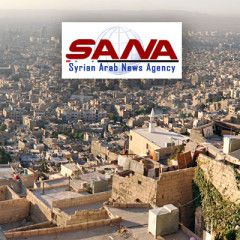 Moscow, SANA_ Russian Foreign Minister Sergey Lavrov discussed with his German counterpart Heiko Maas the situation in Syria and Libya as well as bilateral issues. The Russian Foreign Ministry said in a statement on Saturday that Lavrov met Maas on the sidelines of the 56th Munich Security Conference where talks concentrated on the situation in...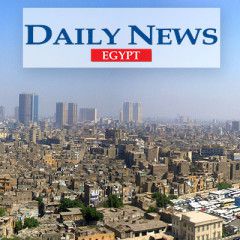 Abdel Wahab Sons Company for Exporting Agricultural Crops aims to increase the volume of its exports this year to 40,000 tonnes this year, compared to 25,000 tonnes last year, an increase of 60%. Mohie Abdel Wahab, vice-chairperson of the company's board of directors, estimated the volume of the company's exports during the past year...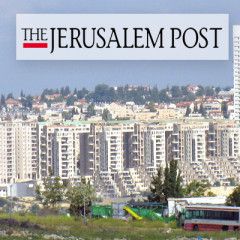 B'nai Brith said it wrote a letter to Ukrainian President Volodymyr Zelensky in January, protesting the incidents.; …read more Source:: The Jerusalem...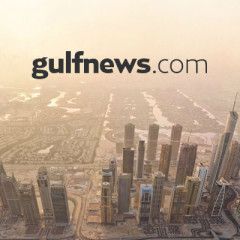 Qatar's diplomatic, consular and representative missions abroad organised various sporting events on the occasion of Qatar's National Sport Day.In Canberra, Australia, the embassy's activities were attended by Qatar's ambassador to Australia Saad bin Abdullah al-Mahmoud, diplomatic and administrative staff.The events...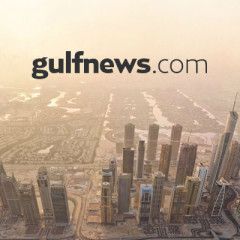 The world's largest oil traders are pouring hundreds of millions of dollars into climate-friendly projects — including wind farms, cow manure plants and blue hydrogen — as they seek to match the profits they make from trading oil.The energy industry as a whole faces an existential threat from the shift to a lower carbon future and faces...