Section: Middle East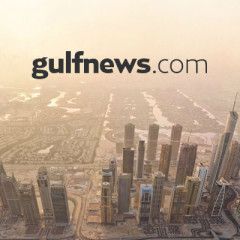 President Donald Trump said yesterday that he has "the legal right" to interfere in criminal cases, capping a tumultuous week that raised questions about whether he is eroding the independence of the US legal system.Trump's criticism of the judge, jury and prosecutors in the criminal case of his longtime adviser Roger Stone prompted an...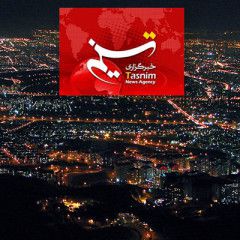 TEHRAN (Tasnim) – Emboldened after his impeachment acquittal, President Donald Trump now openly admits to sending his attorney Rudy Giuliani to Ukraine to find damaging information about his political opponents, even though he strongly denied it during the impeachment inquiry. …read more Source:: Tasnim News...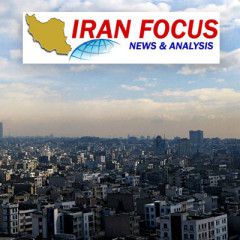 By Pooya Stone The head of the Iranian team investigating the crash of Ukraine International Airlines Flight 752 declared this week that no more documents would be shared with the Ukrainian government and that overall cooperation with Kyiv had come to an end. …read more Source:: Iran...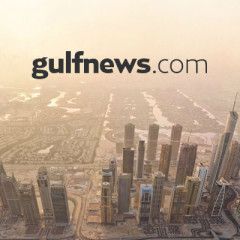 The Qatar Swimming Association (QSA) is all set to stage the season-opening FINA/CNSG Marathon Swim World Series Doha 2020 to be held tomorrow at iconic Katara Beach, which will provide a stunning setting for elite athletes in the 10km races.QSA, which organised the last two meets of the series in Corniche waters, is confident that athletes will...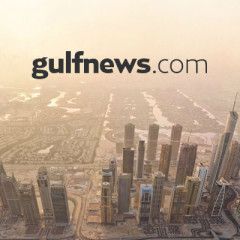 HE the Minister of State for Foreign Affairs Sultan bin Saad al-Muraikhi received a copy of the credentials of ambassador of Sierra Leone to Qatar, Hajja Ishita Thomas, on Thursday. HE al-Muraikhi wished the new ambassador success in her duties and assured her of all support to upgrade bilateral relations between Qatar and Sierra Leone. HE...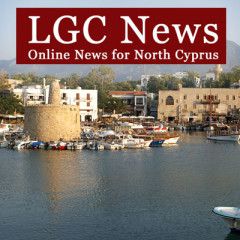 Presidential Spokesman – Baris BurcuSpokesman for President Mustafa Akinci, Barış Burcu yesterday spoke of his sadness about the vitriolic attacks launched against the President following an interview with UK daily 'The Guardian'. President Akıncı said in the interview that Cyprus faced permanent partition of its Greek and Turkish...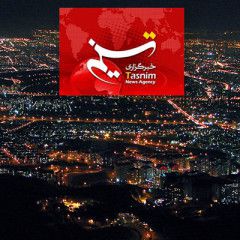 TEHRAN (Tasnim) – The Ukrainian president's new chief of staff on Wednesday stuck to Kiev's existing positions on ending the war against Russian-backed forces in the eastern Donbass region but said there could be compromises during negotiations with Moscow. …read more Source:: Tasnim News...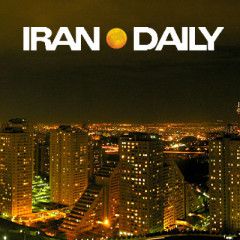 Ukraine's President Volodymyr Zelenskiy dismissed his chief of staff Andriy Bogdan on Tuesday, cutting ties with a lawyer whose links with a prominent tycoon had made him one of Zelenskiy's most controversial appointments since taking office last year. …read more Source:: Iran...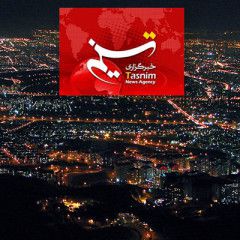 TEHRAN (Tasnim) – The Kremlin said on Tuesday that a senior Ukrainian-born Russian official was now in charge of managing Moscow's relations with Ukraine, a move likely to be seen by some politicians in Kiev as further evidence of a slight thaw in ties. …read more Source:: Tasnim News...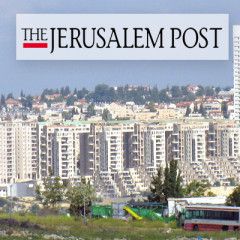 Vindman was the Jewish staffer who was among the first to raise flags about President Donald Trump's pressure on Ukraine to investigate a political rival.; …read more Source:: The Jerusalem...