Section: Middle East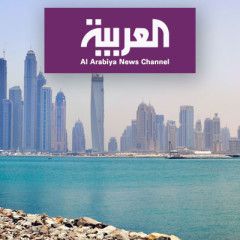 Passengers on the downed Ukrainian flight over Iran were in a state of "panic" before the plane was hit by missiles from the Iranian military in January, according to a Ukrainian forensics head.Iran's Islamic Revolutionary Guard Corps (IRGC) shot down the Ukraine International Airlines flight PS752 on January 8, killing :Iranian girl, 13,...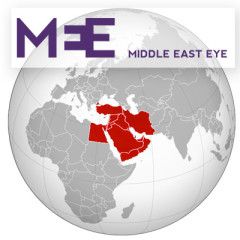 Turkey's launching a Russian news site, but its manager insists it comes in peace Media has created much acrimony between the occasionally competitive powers, though a TRT official claims they are not there to fan the flames Ragip Soylu Wed, 05/27/2020 – 12:31 TRT's Russian service publishes news, columns and broadcasts...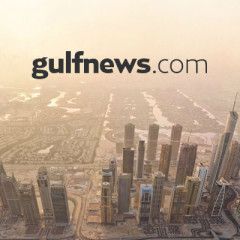 In implementation of the directives of His Highness the Amir Sheikh Tamim bin Hamad al-Thani, shipments of urgent medical aid — provided by Qatar through the Qatar Fund for Development (QFFD) — were sent to Ukraine, Moldova and Ethiopia on Tuesday in support of the efforts of the friendly countries to face the Covid-19 outbreak, the official...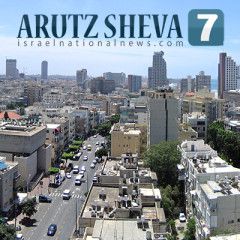 Special humanitarian operation organized by embassy in cooperation with Israel's Honorary Consul in Western Ukraine Oleg Vishnikov. …read more Source:: Arutz...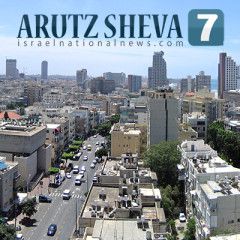 Babies born to surrogate Ukrainian mothers left stranded in hotel in Kiev, while their parents barred from entering country. …read more Source:: Arutz...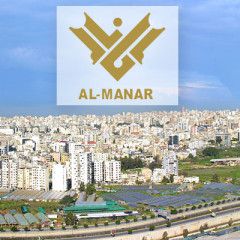 …read more Source:: Al-Manar TV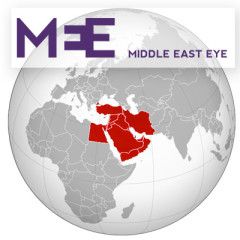 Russian fighters reportedly flown out of western Libya after Haftar retreat Departure of Russian mercenaries would be another blow to LNA of eastern Libyan military leader Khalifa Haftar and his foreign allies MEE and agencies Sun, 05/24/2020 – 23:06 Forces loyal to Libya's UN-recognised GNA parade captured Russian-made Pantsir...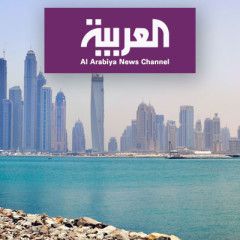 A Ukrainian lawmaker was found shot dead in his office on Saturday, the deputy interior minister Anton Gerashchenko said."The body of lawmaker Valerii Davydenko was found with a fatal gunshot wound to the head," Gerashchenko wrote in a Facebook post, adding that police and prosecutors would investigate all possible reasons behind the death.The...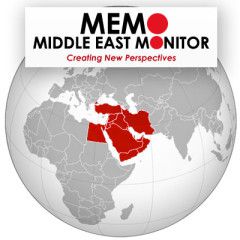 The novel coronavirus has hit Turkish baklava makers, who generally spend busy days making the world-famous Turkish dessert ahead of the Eid Al-Fitr, Anadolu Agency reports. Orders and sales in Baklava have significantly dropped during the epidemic, Mehmet Yildirim, head of the Association of Baklava and Dessert Producers in Turkey, told Anadolu...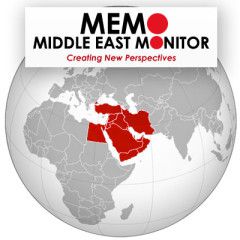 Ukraine recognises Muslim Eid festivals as official holiday READ: Prayers at Jerusalem's Al-Aqsa mosque compound to resume next week …read more Source:: Middle East...