Section: Middle East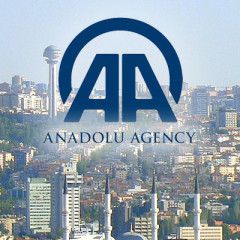 Foreign minister says looking forward to meeting counterpart again in 2021 …read more Source:: Anadolu...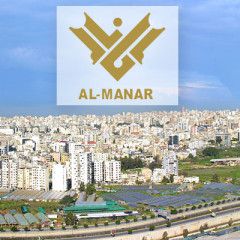 …read more Source:: Al-Manar TV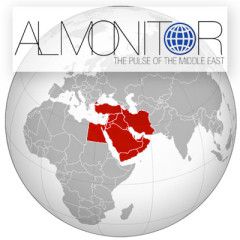 Families of the victims of the downed Ukraine Airlines flight warned the Iranian government that they will not accept any planned compensation and rather will fight for justice. …read more Source::...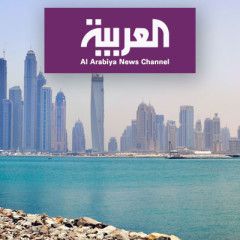 A right-wing challenge to Prime Minister Benjamin Netanyahu in a March Israeli election gained momentum on Wednesday with the defection of a long-time ally to an upstart rival party.In a letter announcing his resignation from Netanyahu's right-wing Likud party and parliament, Zeev Elkin, a minister in successive Netanyahu governments,...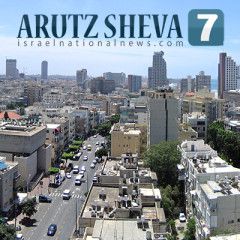 Israeli court fined UIA NIS 5,000 for incident that occurred almost 3 years ago. …read more Source:: Arutz...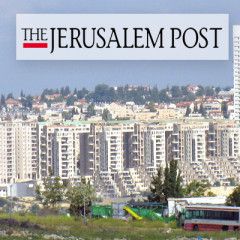 According to the lawsuit that was submitted to the Small Claims Court in Rishon LeZion, Ukraine Airlines employees humiliated the passengers publically and delayed their luggage. …read more Source:: The Jerusalem...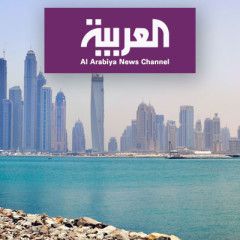 Russian and Chinese bombers flew a joint patrol mission over the Western Pacific on Tuesday in a show of increasingly close military ties between Moscow and Beijing.:No need for Russia-China military alliance, but it's possible: PutinPentagon chief stresses drive for stronger alliances to counter China, RussiaUS to impose new Iran-related...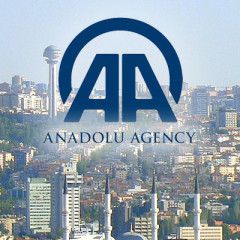 Okean shipyard selected by Turkey's Defense Industries Presidency for its specifications, qualified personnel …read more Source:: Anadolu...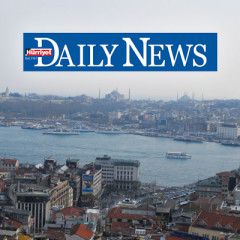 Turkey's foreign minister on Dec. 18 said the dispute in the Donbas region of eastern Ukraine should be solved within "territorial integrity." …read more Source:: Hurriyet Daily...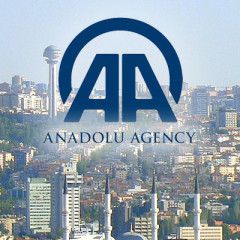 Problem in Donbas region be solved within territorial integrity, Turkish foreign minister says in the Ukrainian capital …read more Source:: Anadolu...