Section: Middle East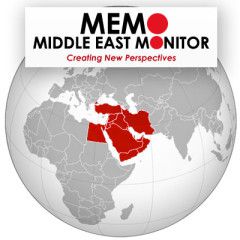 The coronavirus Covid-19 is a serious test of our humanity, morality and solidarity; resilience, steadfastness and the will to survive are being tested alongside our basic values and beliefs. Some have responded with magnificent displays of self-sacrifice, altruism and integrity, while others have been selfish and self-centered, bordering on the...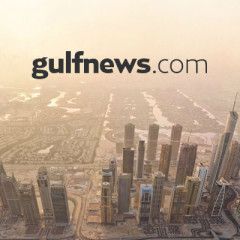 More than 1.88 million people have been reported to be infected by the novel coronavirus globally and 119,168 have died, according to a Reuters tally. Infections have been reported in more than 210 countries and territories since the first cases were identified in China in December 2019. Interactive graphic tracking global spread of coronavirus...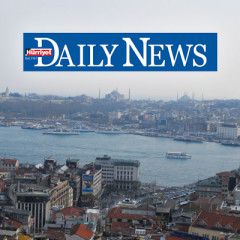 A huge forest fire in Ukraine that has been raging for more than a week is now just one kilometer from the defunct Chernobyl nuclear power plant and poses a radiation risk, Greenpeace Russia warned on April 13, citing satellite images. …read more Source:: Hurriyet Daily...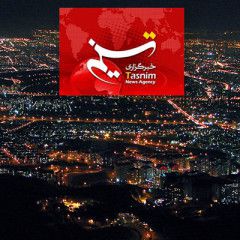 TEHRAN (Tasnim) – Wildfires in Ukraine reached an area less than a mile and a half from where some of the most dangerous waste from the Chernobyl nuclear disaster is stored, according to an environmental group and Monday media reports. …read more Source:: Tasnim News...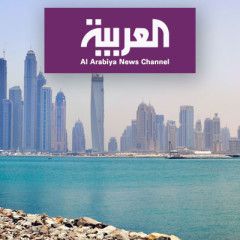 Abu Dhabi Crown Prince Sheikh Mohammed bin Zayed Al Nahyan has spoken over the phone with Ukrainian President Volodymyr Zelensky to discuss the latest developments in the global fight against coronavirus pandemic."I received a phone call from Ukrainian President Volodymyr Zelensky, during which we discussed enhancing bilateral ties, and efforts...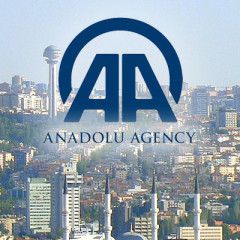 Fire in Chernobyl exclusion zone reaches city of Pripyat, 3 km from Chernobyl nuclear power plant …read more Source:: Anadolu...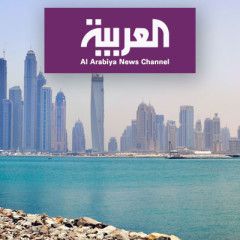 Iran must offer an "immediate explanation" why one of its members of parliament said that the Iranian military did "well" to shoot down a civilian airplane in January, killing all 176 on board, said Ukraine's Minister of Foreign Affairs and Vice Prime Minister of Ukraine for European and Euro-Atlantic Integration Vadym Prystaiko.On January...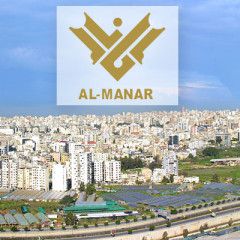 Russia will look into the recent decree of US President Donald Trump on possible sanctions against countries that fail to repatriate nationals from the United States over COVID-19, Russian Deputy Foreign Minister Sergey Ryabkov said on Saturday, adding that any such sanctions amid the pandemic will be inappropriate. "We need to make sense of the...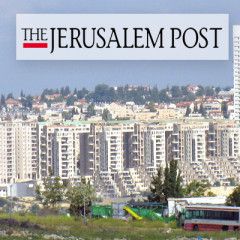 As a result of their efforts, the EAJC was able to deliver matzah to communities in India, Ukraine, Tajikistan, Kyrgyzstan, Uzbekistan, Kazakhstan and Georgia.; …read more Source:: The Jerusalem...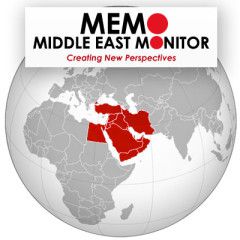 A symbolic 60,000 tonne cargo of Russian wheat has set sail for Saudi Arabia from a Black Sea port seven months after conditions were set to allow the trade, three sources told Reuters on Thursday. Russia's agriculture safety watchdog, Rosselkhoznadzor, confirmed the cargo had departed in a statement. The world's largest wheat...