Section: Middle East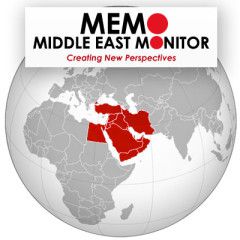 This is part two of our exclusive interview with former Turkish Foreign Minister, Prime Minister and Chairman of the Future Party Ahmet Davutoglu, about his new book 'Systemic Earthquake and the Struggle for World Order: Exclusive Populism versus Inclusive Democracy'. Using the analogy of a devastating series of earthquakes, in the book,...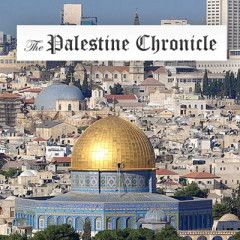 (House of Mirrors – Justin Trudeau's Foreign Policy. Yves Engler. RED Publishing, Saskatoon/Black Rose Books, Montreal. 2020) Some book covers are better than others, and that of Yves Engler's House of Mirrors is beautifully expressive of the contents of his latest work. It shows a very friendly face and happy smiling Justin Trudeau...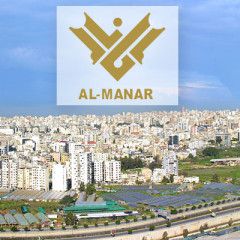 …read more Source:: Al-Manar TV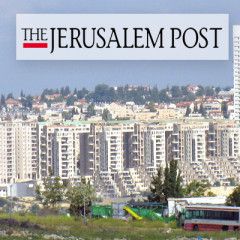 The combatants fighting under Allenby's command were the men of the First Battalion, Cape Corps, composed of mixed-race soldiers recruited in South Africa, the vast majority from Ochberg's Cape Town.; …read more Source:: The Jerusalem...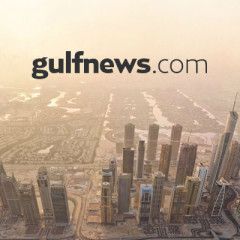 Qatar and Ukraine are expected to pursue partnership agreements in the jewellery and amber industry following "successful collaborative discussions" between leading companies from both countries, an official of the Qatar-Ukraine Business Forum (QUBF) has said. According to QUBF co-founder and chairperson Dr Olga Revina, the annual Doha Jewellery...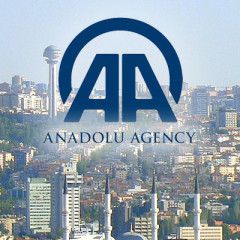 Foreign Secretary Dominic Raab says his country 'will never recognize Russia's illegal annexation of Crimea' …read more Source:: Anadolu...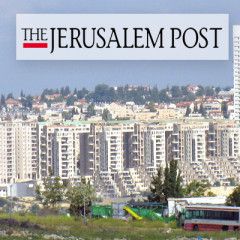 ; …read more Source:: The Jerusalem...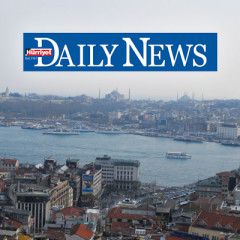 Turkey on March 15 denounced the Russian annexation of Crimea on its sixth anniversary and voiced support to the territorial integrity of Ukraine. …read more Source:: Hurriyet Daily...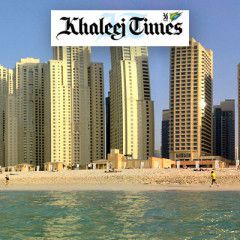 UAE leaders announce stimulus packages to counter Covid-19 effects. …read more Source:: Khaleej...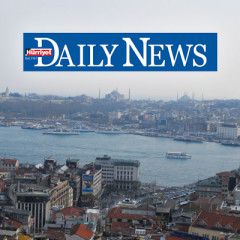 Iran has agreed to send black boxes from a downed Ukrainian jetliner to Kiev for analysis, an Iranian official said on March 11, a move that would end a two-month standoff over the recordings from the jet. …read more Source:: Hurriyet Daily...