Section: Middle East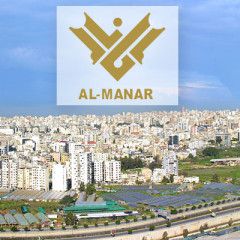 United States Ambassador to the European Union Gordon Sondland is expected to be the next official removed from the Trump administration, according to a statement from the US official. "I was advised today that the president intends to recall me effective immediately as United States Ambassador to the European Union," Sondland said in a statement...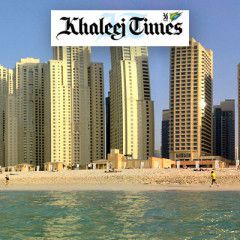 Kiev has been ready to invite Iranian, French and Canadian experts to decrypt the black boxes of the Ukrainian plane shot down near Tehran. …read more Source:: Khaleej...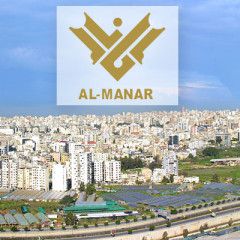 President Donald Trump called Friday on Congress to "expunge" his impeachment for abuse of power following his acquittal in the Senate. "Should they expunge impeachment in the House? They should because it was a hoax," he told reporters at the White House. Trump was impeached in December on two charges related to his campaign to get...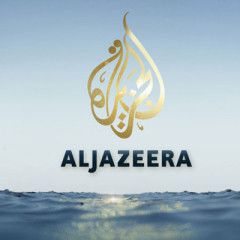 Trump says he is 'not happy' with top White House expert on Ukraine who testified against him in impeachment inquiry. …read more Source:: AL...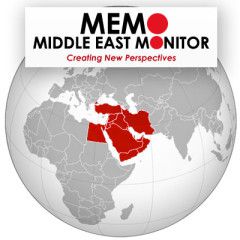 An Airbus A320 carrying 172 passengers from Tehran to Damascus was forced to make an emergency landing at the Russia-controlled Khmeimim Air Base in Syria, after coming under fire from Syrian air defences, Russian state news agency RIA revealed on Friday, citing a Russian Defence Ministry spokesman. The Syrian forces were responding to Israeli...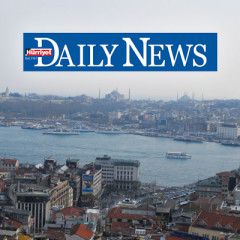 Turkish flower producers have exported 60 million roses to 50 countries — including the Netherlands, the U.K., Germany and Ukraine — ahead of Feb. 14 Valentine's Day. …read more Source:: Hurriyet Daily...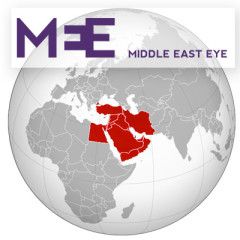 Russia says Israel used civilian plane as shield during Syria strikes A civilian jet carrying 172 passengers came under Syrian fire during Israeli raids on Thursday, says Russian army MEE and agencies Fri, 02/07/2020 – 09:55 Data from Flight Radar indicated that a Syrian Cham Wings plane diverted to a Russian-controlled airport near...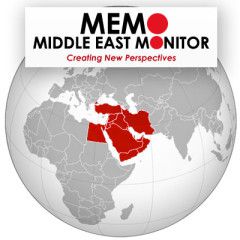 Grief-stricken relatives of passengers killed aboard an airliner shot down by Iran over Tehran last month are grappling in Canada with the daily challenges of long-distance funeral arrangements, empty homes, cars left in driveways and unpaid bills, Reuters reports. Iran admitted it shot down the Ukrainian airliner by mistake on Jan. 8, killing...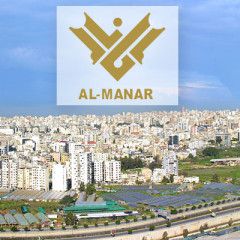 President Donald Trump began his speech at the National Prayer Breakfast by taking veiled shots at House Speaker Nancy Pelosi, who was on the stage with him as he spoke, and Sen. Mitt Romney, the morning after the GOP-controlled Senate acquitted him. Romney was the only Republican to vote against his party and join Democrats in voting to convict...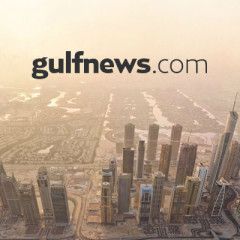 President Donald Trump, facing a bruising re-election campaign and possible further investigations in Congress, on Thursday called the Democrats who pursued his impeachment 'dishonest and corrupt' and accused some of his political foes of invoking religious faith to justify wrongful acts. The Republican president's comments at the...