Section: Middle East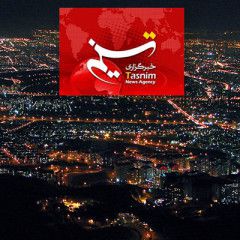 TEHRAN (Tasnim) – Rep. Adam Schiff (D-Calif.) said former US national security adviser John Bolton "refused" to submit an affidavit on his take of President Trump's "Ukraine misconduct" when asked by House Democrats. …read more Source:: Tasnim News...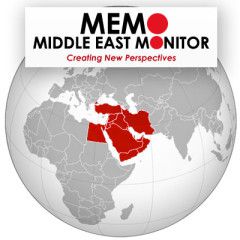 At dawn on Monday, Syrian regime forces targeted a Turkish observation post in the Idlib governorate, killing eight Turkish citizens, one of them a civilian. The Turkish army responded immediately to the attack, explained Defence Minister Hulusi Akar, and bombed 54 targets belonging to the regime, killing 76 Syrian soldiers. This escalation...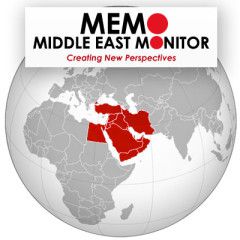 Turkish President Recep Tayyip Erdogan has rejected Russia's annexation of Crimea and pledged to support the Ukrainian army with $200 million, Lebanese Al-Akhbar newspaper reported yesterday. The paper said the Turkish president is retaliating for the killing of seven Turkish soldiers in Syria's Idlib by regime forces which are...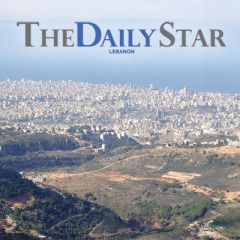 Four months after Democrats in the U.S. House of Representatives launched a formal impeachment inquiry into President Donald Trump's dealings with Ukraine, the Senate is poised Wednesday to acquit him on charges of abuse of power and obstruction of Congress. …read more Source:: The Daily...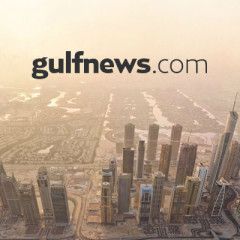 The European Union has lost one of its most important member states. The United Kingdom accounted for around one-sixth of the EU's population and economy. Without it, the EU will still be one of the world's premier economic powers, but it will suffer a loss of dynamism. Still, there is hope for a fruitful, co-operative EU-UK...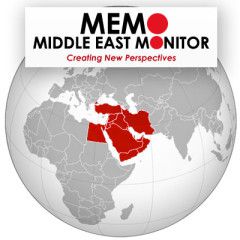 President Tayyip Erdogan said on Tuesday Turkey and Russia should resolve differences over the conflict in Syria's Idlib without anger, after a deadly flare-up in violence challenged the fragile cooperation between Moscow and Ankara. The two countries support opposing sides in Syria's nearly nine-year war, as well as in Libya's...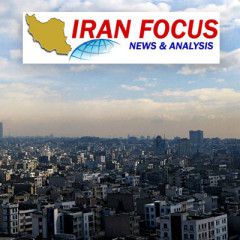 By Pooya Stone Ukraine's TSN television channel has broadcast an audio file that proves the Iranian government knew immediately about the missile strike that downed Ukrainian International Airline flight 752 as it left Tehran and killed all 176 passengers and crew, and more importantly that the government's top officials tried to...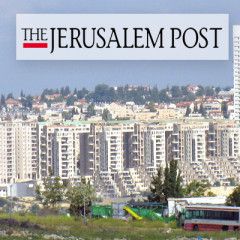 ; …read more Source:: The Jerusalem...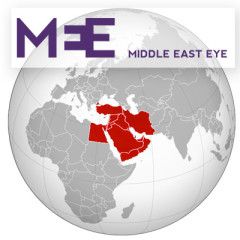 Russia-Turkey tensions play out in media following deadly Syria clashes Antagonistic articles have followed a breakdown in Ankara-Moscow relations and Syrian government forces' killing of eight Turkish soldiers Ragip Soylu Tue, 02/04/2020 – 13:35 Turkish and Russian military vehicles return following a joint patrol in northeast Syria...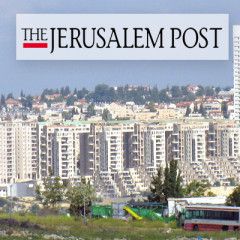 ; …read more Source:: The Jerusalem...