Section: Middle East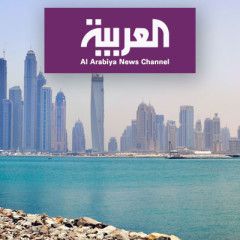 Ukrainian President Volodymr Zelensky on Wednesday ordered a probe into allegations elected officials had smuggled coronavirus vaccines into the country to have themselves inoculated in secret.The leader's announcement followed allegations from businessman Mykhailo Brodsky that some MPs and possibly even Prime Minister Denys Chmygal had...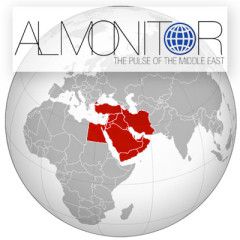 Turkey's Interior Ministry announced the deportation Wednesday of two suspects from Ukraine over alleged ties to a terror group in what human rights advocates condemn as illegal renditions without due process. …read more Source::...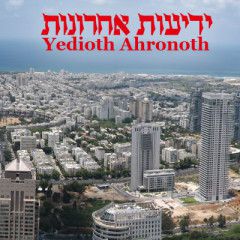 Local politician tells Ynet that Ukrainian PM, some members of parliament have visited same Kiev clinic, presumably to get vaccinated, but presents no evidence to back up his claim; links charges to alleged Israeli doctor called Roman Goldman …read more Source:: Yedioth...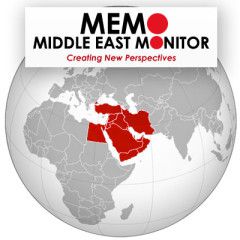 Turkey has brought back suspected Gulenists from the Ukraine, Anadolu reported the Interior Ministry announcing today. In a statement, the ministry said that Salih Fidan and Samet Gure, who are the group's chiefs in the Iraqi cities of Baghdad and Erbil, respectively, were arrested while trying to illegally traverse the Ukraine-Poland...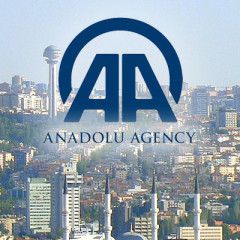 So-called FETO Baghdad, Erbil chiefs arrested on Ukraine-Poland border, says Turkish Interior Ministry …read more Source:: Anadolu...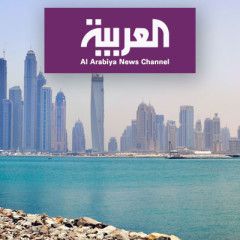 Russian President Vladimir Putin and German Chancellor Angela Merkel discussed the possibility of jointly producing coronavirus vaccines in a phone call, the Kremlin said Tuesday. : Coronavirus: Russia ready to trial combined AstraZeneca, Sputnik V vaccine in Ukraine …read more Source:: Al...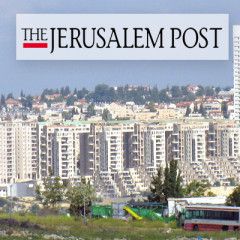 Toby Levy is an 87-year-old Holocaust survivor from what was then Poland and is now Ukraine …read more Source:: The Jerusalem...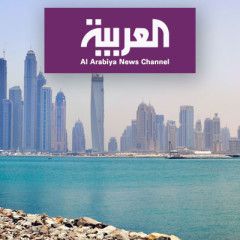 Russian President Vladimir Putin has ordered the government to consider issuing certificates to those who had been inoculated with domestic vaccines against COVID-19 for overseas travels, a document published by the Kremlin showed on Monday.The document also said the government has been tasked with making the certificates internationally...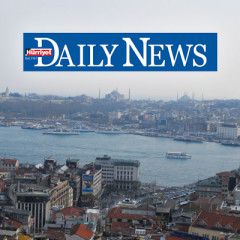 Ukrainian Naval Forces Commander Oleksiy Neizhpapa on Jan. 4 said Ukraine this year expects to receive Turkish unmanned aerial vehicles (UAVs) and corvettes for its navy. …read more Source:: Hurriyet Daily...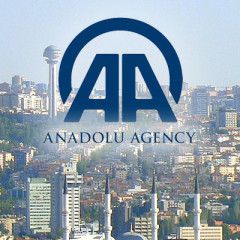 Country plans to receive Turkish unmanned aerial vehicles, corvettes, says commander of naval forces …read more Source:: Anadolu...