Section: Middle East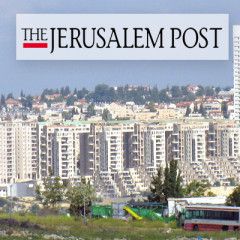 ; …read more Source:: The Jerusalem...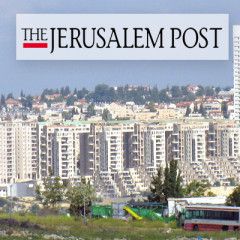 ; …read more Source:: The Jerusalem...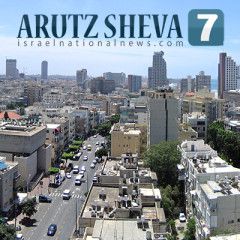 Man breaks into synagogue, beats up congregant in western Ukraine. …read more Source:: Arutz...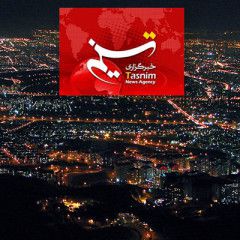 TEHRAN (Tasnim) – Russia sees no change in its policy toward Ukraine after a leadership change in Kiev and maintains that the implementation of the Minsk Agreements is the only way to resolve the conflict in Ukraine, Kremlin Spokesman Dmitry Peskov said Wednesday. …read more Source:: Tasnim News...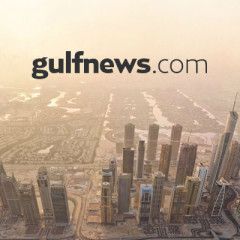 Q: The Arabian Gulf Cup and FIFA Club World Cup were recently held in Qatar – how important were these events when it comes to preparing for 2022?A: Every football event that we host and organise is an important milestone for us to practice, test our plans and that's not different for the Arabian Gulf Cup and the FIFA Club World Cup that...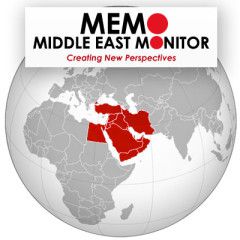 Thousands of foreign mercenaries — "private military contractors" — are flocking to Libya, adding fuel to the fire of the civil war while further complicating the efforts to resolve the bloody conflict. In recent years, the North African state has become a paradise for hired guns from all over the Middle East, Sub-Saharan Africa, Turkey and...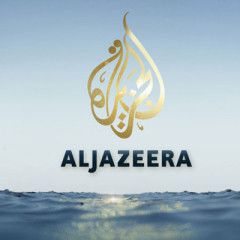 Protesters in Ukraine throw rocks at buses carrying evacuees who were returning home from China. …read more Source:: AL...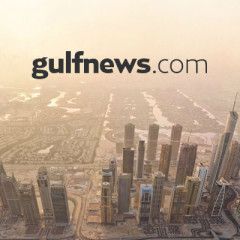 * Virus cases surge in some Chinese jails* Politburo says no turning point yet in virus fight* Spike in South Korean infections linked to church* China says first vaccine ready for trial in April* IMF says too early to assess global economic impactThe coronavirus has infected hundreds of people in Chinese prisons, authorities said on Friday,...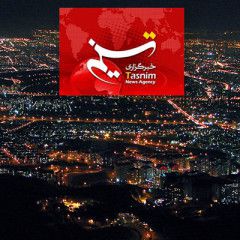 TEHRAN (Tasnim) – Kremlin Spokesman Dmitry Peskov noted that good relations between Russia and Ukraine are not beneficial to certain states; however, he refused to name these countries. …read more Source:: Tasnim News...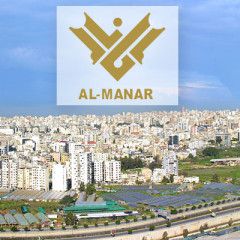 Ukraine's health minister said she will spend two weeks in quarantine with evacuees from coronavirus-hit China after protesters clashed with police and threw stones at returnees over infection fears. Kiev's efforts to treat 45 nationals and 37 foreigners, mostly from Latin America, in the central Poltava region sparked unrest Thursday...