Section: Middle East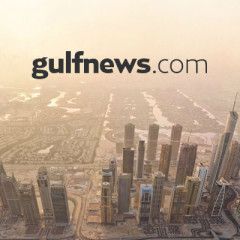 As the US House of Representatives moved on Wednesday toward a vote on impeaching President Donald Trump, Republican leaders in the Senate weighed whether to launch a trial on Friday on whether to remove him from office, a source familiar with the deliberations said, though no final decision was reached. The internal Senate discussions were...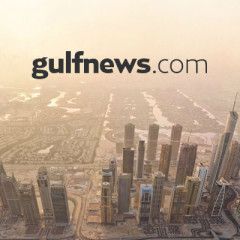 A week after President Donald Trump's supporters stormed the U.S. Capitol, the House of Representatives began debate on Wednesday as lawmakers considered impeaching him for his role in an assault on American democracy that stunned the nation and left five dead.At least five Republicans have said they would join Democrats in voting for an...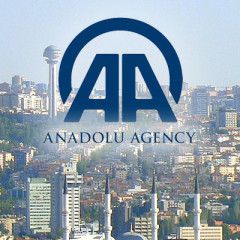 Stronger ties with Turkey critical for development of Ukraine's defense industry, says deputy premier …read more Source:: Anadolu...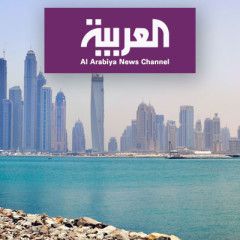 The U.S. House of Representatives is expected to :US VP Pence rules out invoking 25th Amendment on TrumpRepublican lawmakers support impeachment of US President Trump after Capitol riotUS President Trump says move to impeach after Capitol riot 'absolutely ridiculous'Trump takes no responsibility for US Capitol riot: All I said was...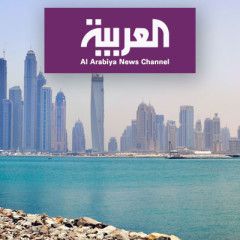 A fiery debate opened in the U.S. House of Representatives on Tuesday over an effort to remove President Donald Trump from office for inciting supporters who carried out a :Trump takes no responsibility for US Capitol riot: All I said was totally appropriateTrump's political future in jeopardy after violent Capitol attack, say advisersFour...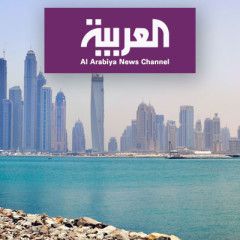 Ukrainian President Volodymyr Zelenskiy on Tuesday asked European Union countries for more help in procuring coronavirus vaccines after his government resisted turning to Russia for assistance.The pandemic has killed more than 20,000 Ukrainians and plunged one of Europe's poorest countries into recession last year.:What you need to know...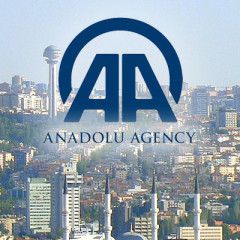 Operation coordinated by Europol involved security agencies of Germany, Australia, Denmark, Moldova, Ukraine, UK, US …read more Source:: Anadolu...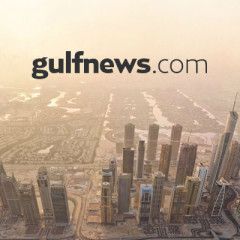 Democrats in the US House of Representatives plan to impeach Donald Trump on Wednesday unless he steps down or is removed before then, after drawing up charges accusing him of inciting insurrection ahead of last week's siege of the Capitol. House Majority Leader Steny Hoyer told his fellow Democrats the chamber would take up impeachment on...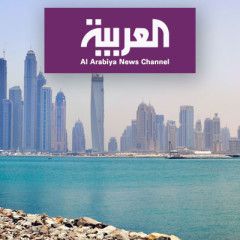 Russia will trial a one-dose version of its Sputnik V coronavirus vaccine, officials said on Monday, as they aim to provide a stopgap solution for badly hit countries.The Russian Direct Investment Fund (RDIF), which financed the development of the two-dose :Coronavirus: Algeria registers Russia's Sputnik COVID-19 vaccine for useCoronavirus:...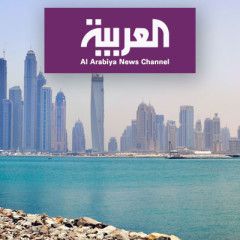 The US has imposed sanctions against seven Ukrainians and four Ukrainian entities over : US elections: Twitter, Facebook lock accounts, censor links to article on BidenUS elections: Democrats accuse Pompeo of using State Department to 'smear' BidenUS sanctions Ukraine MP, Russian individuals for election interference …read more...