Section: Middle East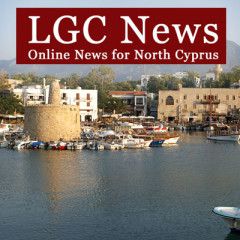 President Mustafa AkinciLeader of Turkey's far-right party MHP, Devlet Bahçeli has demanded that President Mustafa Akinci resign after comments he made in an interview with UK daily 'The Guardian' were published. President Akıncı said in the interview that Cyprus faced permanent partition of its Greek and Turkish communities unless an...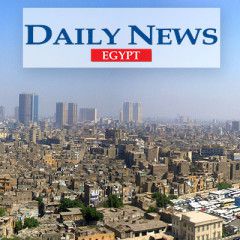 Elwadi Export Co. for Agricultural Products aims to export 100,000 tonnes of agricultural crops during the current year, an increase of 28%. Anis Mohamed, the general manager of Elwadi Export Co. for Agricultural Products, said the company aims to increase its exports from 78,000 tonnes during the last season to 100,000 tonnes during the current...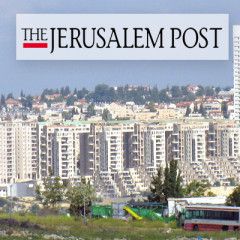 Trump on Friday removed Vindman, a high-ranking U.S. army official, from his position as an expert on US policy in Ukraine.; …read more Source:: The Jerusalem...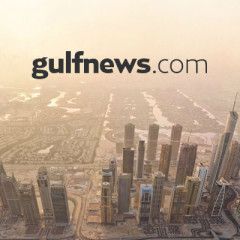 The FINA/CNSG Marathon Swim World Series Doha 2020 is set for exciting action as many star athletes have signed up for the season-opening meet, which will be held at scenic Katara Beach on February 15.The Qatar Swimming Association (QSA) has finalised the entry list of competitors for the highly-anticipated meet of the 10km circuit, which...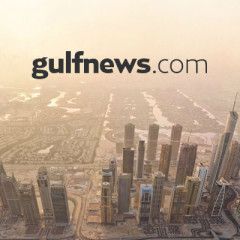 Iran started counting down Sunday to the launch within hours of a scientific observation satellite that is part of a programme the United States has previously described as a "provocation". Iran maintains it has no intention of acquiring nuclear weapons, and says its aerospace activities are peaceful and comply with a UN Security...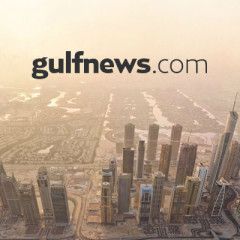 President Donald Trump yesterday defended his decision to fire an army officer who gave damning evidence against him during the impeachment probe.Lieutenant Colonel Alexander Vindman was escorted on Friday out of the White House, where he worked on the National Security Council as an expert on Ukraine.His lawyer called the move an act of revenge...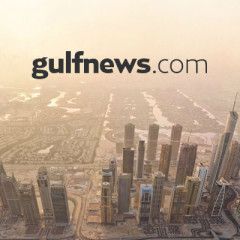 When French President Emmanuel Macron visited Poland on February 3-4, he touched only briefly on the topic of judicial independence, mentioning Poland's dispute over that issue with the European Commission, but not with France. Macron, clearly, was attempting to thaw the Franco-Polish relationship and offer Poland a chance to end its...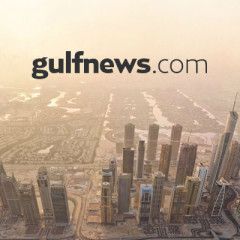 Ukrainian President Volodymyr Zelenskiy asked Pope Francis on Saturday for help to win the release of prisoners of war held by Russia and Russian-backed separatists. "(The pope) does everything possible to achieve peace and harmony throughout the world," Zelenskiy said in a tweet after their meeting at the Vatican."I asked for...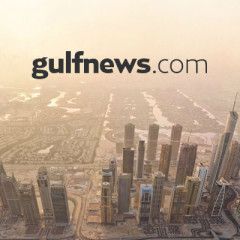 US President Donald Trump on Friday fired two of the highest profile witnesses in his impeachment probe, sparking accusations that he is on a campaign of revenge. Trump recalled his ambassador to the European Union, Gordon Sondland, just hours after Lieutenant Colonel Alexander Vindman, a decorated soldier who worked at the National Security...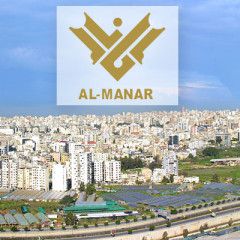 United States Ambassador to the European Union Gordon Sondland is expected to be the next official removed from the Trump administration, according to a statement from the US official. "I was advised today that the president intends to recall me effective immediately as United States Ambassador to the European Union," Sondland said in a statement...