Section: Middle East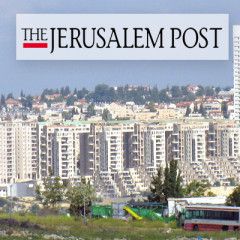 "At around 3 a.m. the wind started picking up, cold winds and children started shivering, and elderly people started turning blue." …read more Source:: The Jerusalem...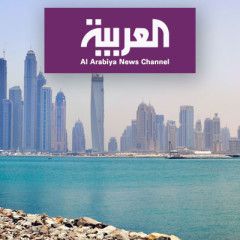 Attorney Alan Dershowitz is suing CNN for $300 million, alleging it slandered and libeled him through its editing of a comment he made to the Senate while defending :Trump impeachment acquittal 'full vindication and exoneration': White HouseUS House impeaches Trump for abuse of power, obstruction of congress …read more Source:: Al...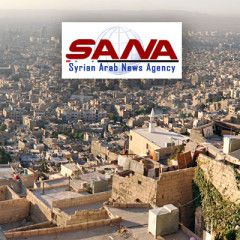 Odesa, SANA-Syrian expatriate doctor Aref al-Muhammed was named as the best doctor for the year 2020 in the southern region in Ukraine after a public vote organized by the administration of the Ukrainian city of Odesa in cooperation with local television stations. Al- Mohammad is a dentist and owner of the largest dental center in Odesa city. He...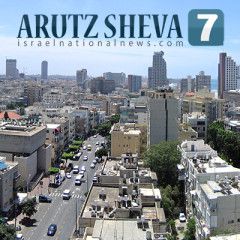 Hundreds of Breslov Hassidim being blocked from entering Ukraine by armed guards. …read more Source:: Arutz...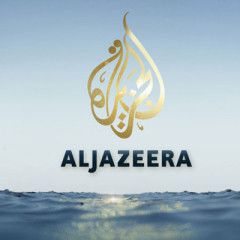 Kolesnikova is currently in jail in Minsk after ripping up her passport to thwart an attempt to expel her to Ukraine. …read more Source:: AL...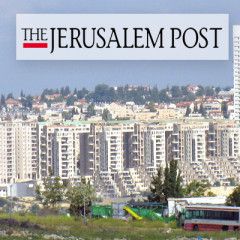 …read more Source:: The Jerusalem...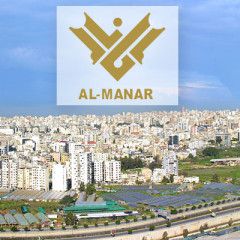 …read more Source:: Al-Manar TV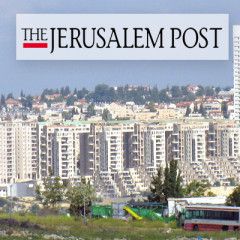 Israeli embassies in both countries working to supply those trapped, who were forced to sleep outdoors on the ground, with humanitarian supplies. …read more Source:: The Jerusalem...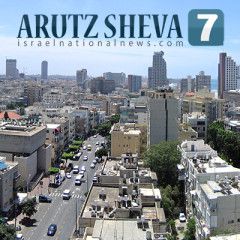 Thousands of Breslov hasidim hoping to visit Uman for the upcoming holidays find themselves stuck on Belarus-Ukraine border, barred entry …read more Source:: Arutz...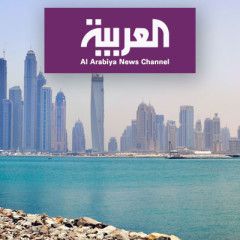 Russian President Vladimir Putin is tightening his embrace of beleaguered ally Alexander Lukashenko as the Belarusian ruler intensifies a crackdown on month-long protests.Putin, who hosts Lukashenko for talks in Sochi on Monday, is determined opposition demonstrators won't topple the Belarusian president, said five people close to the...