Section: Middle East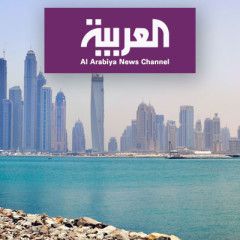 A medical college in western Ukraine has been transformed into a temporary hospital as the coronavirus inundates the Eastern European country.The foyer of the college in the city of Lviv holds 50 beds for COVID-19 patients, and 300 more are placed in lecture halls and auditoriums to accommodate the overflow of people seeking care at a packed...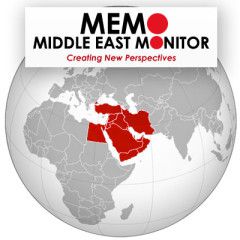 The joy of reconciliation and resuming cooperation among the Gulf states was not limited to the peoples, but also extended to the countries of the region. The Turkish Ministry of Foreign Affairs published a statement in this regard, conveying: "We welcome the demonstration of a common will to resolve the Gulf conflict, and the announcement...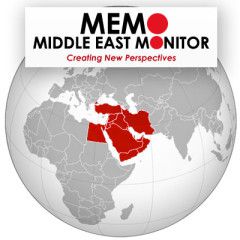 The Ukrainian Foreign Ministry has asked Tehran to disclose all details related to its downed civilian plane last year. On the first anniversary of the downing of the plane, the ministry published a statement about sharing the same grief with the relatives of the plane crash victims. The ministry called on Tehran to issue a statement revealing...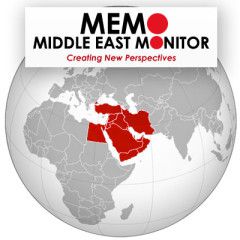 Ukraine urged Iran on Friday to deliver justice and pay full compensation to the families of those who died when a Ukrainian airliner was shot down by Iranian Revolutionary Guards exactly one year ago, Reuters reports. Iran said 10 officers would soon go on trial for the downing of the Ukraine International Airlines plane shot down in Iranian...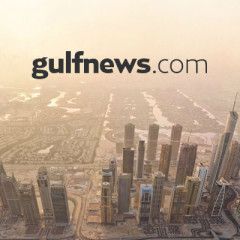 Two Qatari judokas Morad Zamouri and Khalil Rabahi will compete in the International Judo Federation (IJF) Doha Masters 2021, which will kick off from Monday at the Lusail Multipurpose Hall. The delegations participating in the three-day competition started arriving yesterday.The 2020 Tokyo Games qualifying event will feature 401 athletes – 215...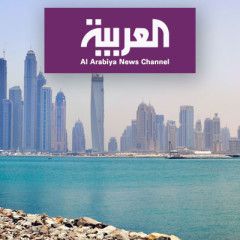 The countries whose citizens were killed when :Iran's IRGC blames US for own downing of Ukraine passenger plane, one year laterIran identifies 'all' those involved in killing of top nuclear scientist: OfficialIran's Khamenei bans importing of COVID-19 vaccines from UK, US …read more Source:: Al...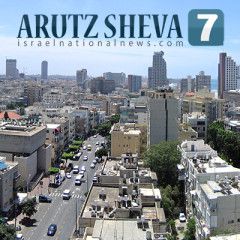 Nationalist protesters accuse Israel and Jews worldwide for communist atrocities in the Ukraine, demand Israel take responsibility. …read more Source:: Arutz...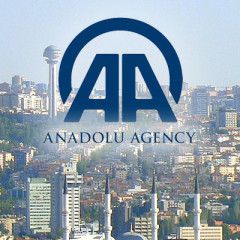 Ukraine appreciates Turkey's support for return of sailors from Libya, says Volodymyr Zelensky …read more Source:: Anadolu...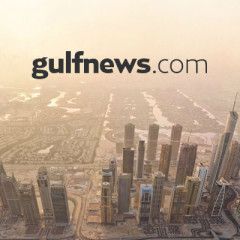 Congressional Democrats were moving closer to a historic step on Friday as they weighed impeaching President Donald Trump for a second time, two days after his false claims of election fraud helped encourage a mob that breached the US Capitol. Top Democratic leaders, including House of Representatives Speaker Nancy Pelosi and Senate Minority...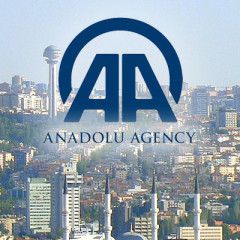 Ukraine, UK, Afghanistan, Canada, Sweden say they will hold Iran to account to deliver justice for Flight 752 downing …read more Source:: Anadolu...