Section: Middle East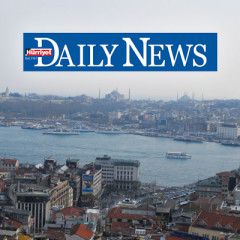 The Turkish Foreign Ministry reaffirmed Turkey's support to the territorial integrity of Ukraine on the occasion of the anniversaries of the Crimean Tatar and Circassian exiles. …read more Source:: Hurriyet Daily...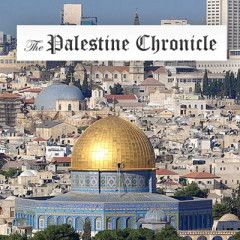 The Chinese ambassador to Israel, Du Wei, has been found dead in his home north of Tel Aviv, according to the Israeli foreign ministry and police. No cause of death was given, and Israeli police on Sunday said it had opened an investigation. Police spokesman Micky Rosenfeld confirmed that Du was found in the early morning by the envoy's...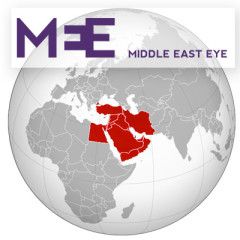 Chinese ambassador to Israel found dead in home Preliminary reports suggest that Du Wei, who took the post in February, may have died due to a cardiac incident MEE and agencies Sun, 05/17/2020 – 10:25 Du Wei, China's ambassador to Israel, is pictured during a news briefing in Kiev, Ukraine on 30 August 2019 …read more Source::...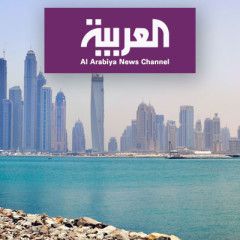 China's ambassador to Israel Du Wei was found dead in his residence early on Sunday, according to an Al Arabiya correspondent.The ambassador had recently transferred to Israel from the Ukraine. -Developing …read more Source:: Al...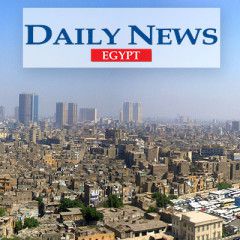 Egypt has worked hard to evacuate a large number of Egyptians stranded abroad in a short time, Minister of Immigration and Egyptian Expatriates Affairs Nabila Makram said on Saturday. Makram said that her ministry and the Ministry of Planning are cooperating in distributing a form to returnees, especially from the GCC. The cooperation is to...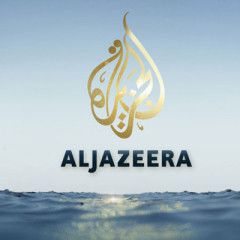 Ukraine, like many countries around the world, has closed its borders to foreigners, preventing new parents from taking their children home. …read more Source:: AL...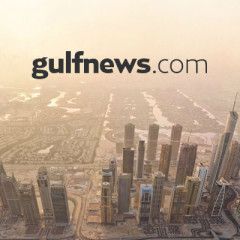 A government watchdog fired suddenly by Donald Trump was investigating Secretary of State Mike Pompeo, said a Democratic lawmaker who accused the president of committing a potentially illegal act of retribution. Trump sacked State Department Inspector General Steve Linick late on Friday in his latest abrupt dismissal of an official tasked with...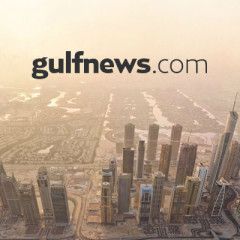 Lying in rows of cots in a small hotel on the outskirts of Kyiv, 51 babies born to surrogate mothers are stranded in Ukraine as the coronavirus lockdown is preventing parents from the US, Europe and elsewhere from collecting them.Ukraine imposed a ban on foreigners entering in March, and most parents have only seen their newborns through pictures...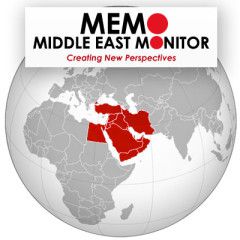 UK Minister for Middle East and North Africa James Cleverly said Israel's plans to annex the West Bank are "contrary to international law". When asked by Scottish National Party MP Tommy Sheppard if the UK government would consider the move "illegal under international law", Cleverly said that attempting to annex the West Bank would make a...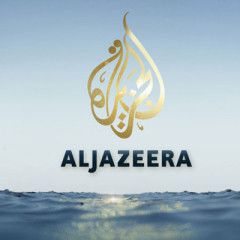 Travel restrictions prevent foreign parents from collecting babies, with fears quarantine extension could worsen issue. …read more Source:: AL...