Section: Middle East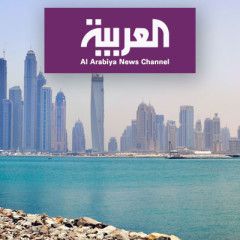 Abolfazl Sarlak, a commander of Iran's Islamic Revolutionary Guard Corps (IRGC), has been killed in Syria, Iranian state media reported. Iran's state news agencies have given conflicting reports on how Sarlak was killed. The semi-official Mehr news agency said he was killed by an explosive trap set up by ISIS in eastern Aleppo on...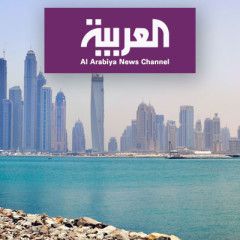 Iran has sentenced a young Christian woman to 10 lashes and three months in prison for allegedly demonstrating against the military's :Iraq Christians fear future holds 'total extinction,' ISIS resurgenceCoronavirus: Iran reopens mosques against Iranian medical expert adviceMuslims 'immune to coronavirus' some imams in Somalia...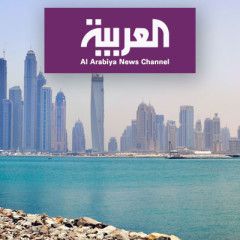 The families of the victims of the Ukrainian airliner :Iran says it 'unintentionally' shot down Ukrainian plane due to human errorDoubts linger over Iran's explanation of plane missile attack: ExpertUkraine plane struck by two Iranian missiles: New York Times …read more Source:: Al...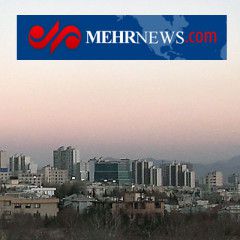 …read more Source:: Mehr News...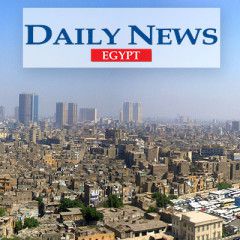 On 8 May, the world celebrated the 75th anniversary of the end of World War II. This important international event should honour the victims of war, condemn Nazism, totalitarianism and aggression, and affirm the ideals of peace, humanism, democracy and unity. Ukraine commemorates 8 May as a Remembrance and Reconciliation Day. This day marked the...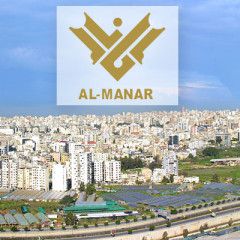 …read more Source:: Al-Manar TV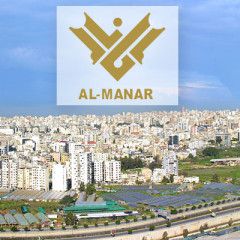 The Lebanese Ministry of Health announced 36 new Coronavirus cases on Sunday, bringing the total number to 845 as Interior minister extended night curfew due to rise in Covid-19 cases. Cases were divided between 23 cases from residents and 13 from the returning expatriates in the second batch. Around 5,500 Lebanese stranded abroad were returned...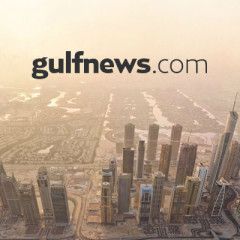 HE the Deputy Prime Minister and Minister of Foreign Affairs Sheikh Mohamed bin Abdulrahman al-Thani received Friday a telephone call from Canadian Minister of Foreign Affairs Francois-Philippe Champagne. During the call, they reviewed bilateral relations and co-ordination of efforts to limit the spread of the coronavirus (Covid-19), in addition...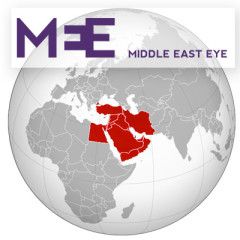 Arabic press review: Saudi firms not paying workers' wages amid pandemic Meanwhile, Ukrainian authorities detain an Egyptian dissident, and Yemen's Central Bank warns of potential economic collapse Mohammad Ayesh Fri, 05/08/2020 – 13:31 Health workers prepare to perform nose swab tests during a drive-through coronavirus test...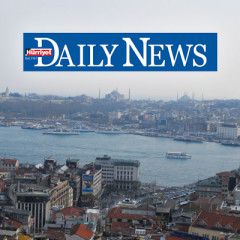 Turkey has said it sent medical supplies to be used in the fight against the novel coronavirus to Ukraine and Tunisia upon the instruction of President Recep Tayyip Erdoğan. …read more Source:: Hurriyet Daily...